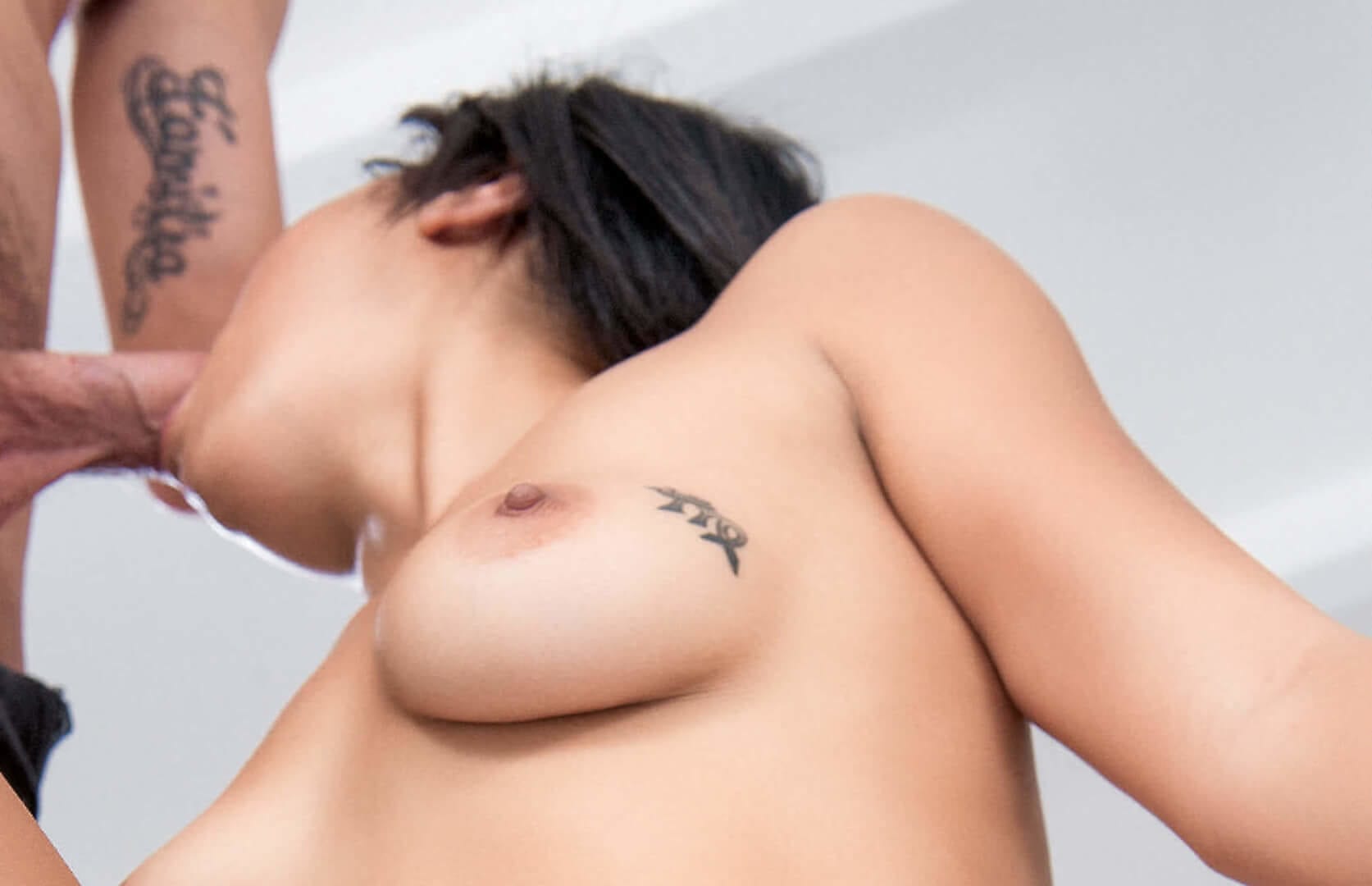 You know—just thinking out loud here—watching porn doesn't have to be a uniquely solitary experience. If you're a male reading this, you might be surprised to know how many women read HUSTLER. And if you're a woman reading this, hi! Thanks for being awesome!
We've reached a point in existence where porn is increasingly normalized and considered a perfectly healthy hobby. So why are we still hiding it, like we're doing something wrong? Maybe you're afraid to tell your partner, for fear of how they'll perceive you. But what if you could enjoy it together? That would be some next-level couplehood.
The good people of Well+Good did a nice little write-up in September about how watching porn with your partner can be a great way to grow your relationship. And essentially it all comes down to communication. The best takeaway by far is how watching it together can help establish boundaries and even provide valuable insight—like if you were considering a threesome and what that would look like.