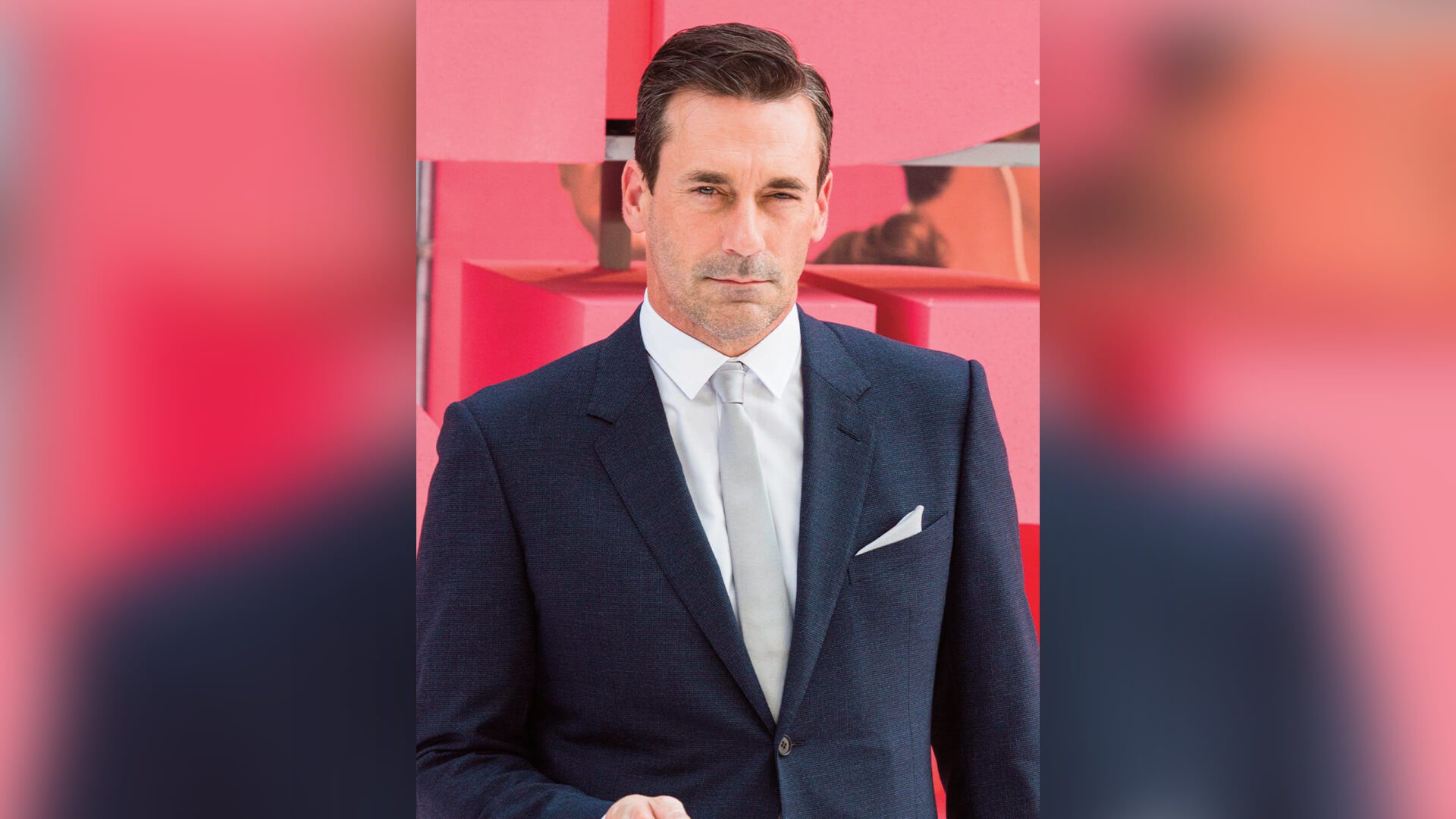 Like the swallows returning to Capistrano, entertainment media is hardwired to recycle the "older men are sexy" trope at least once a year. And you know what? We're not complaining. Bring on the celebrity DILFs!
If there's any room for griping, it's that the names they tend to trot out are a tad…pedestrian. Sure, what's not to like about Paul Rudd or Will Smith? But where's the danger? Where's the originality? Where's the Mads Mikkelsen?!
Of course, sex workers know where it's at. Here are six sexy connoisseurs who serve up their all-time favorite silver foxes.