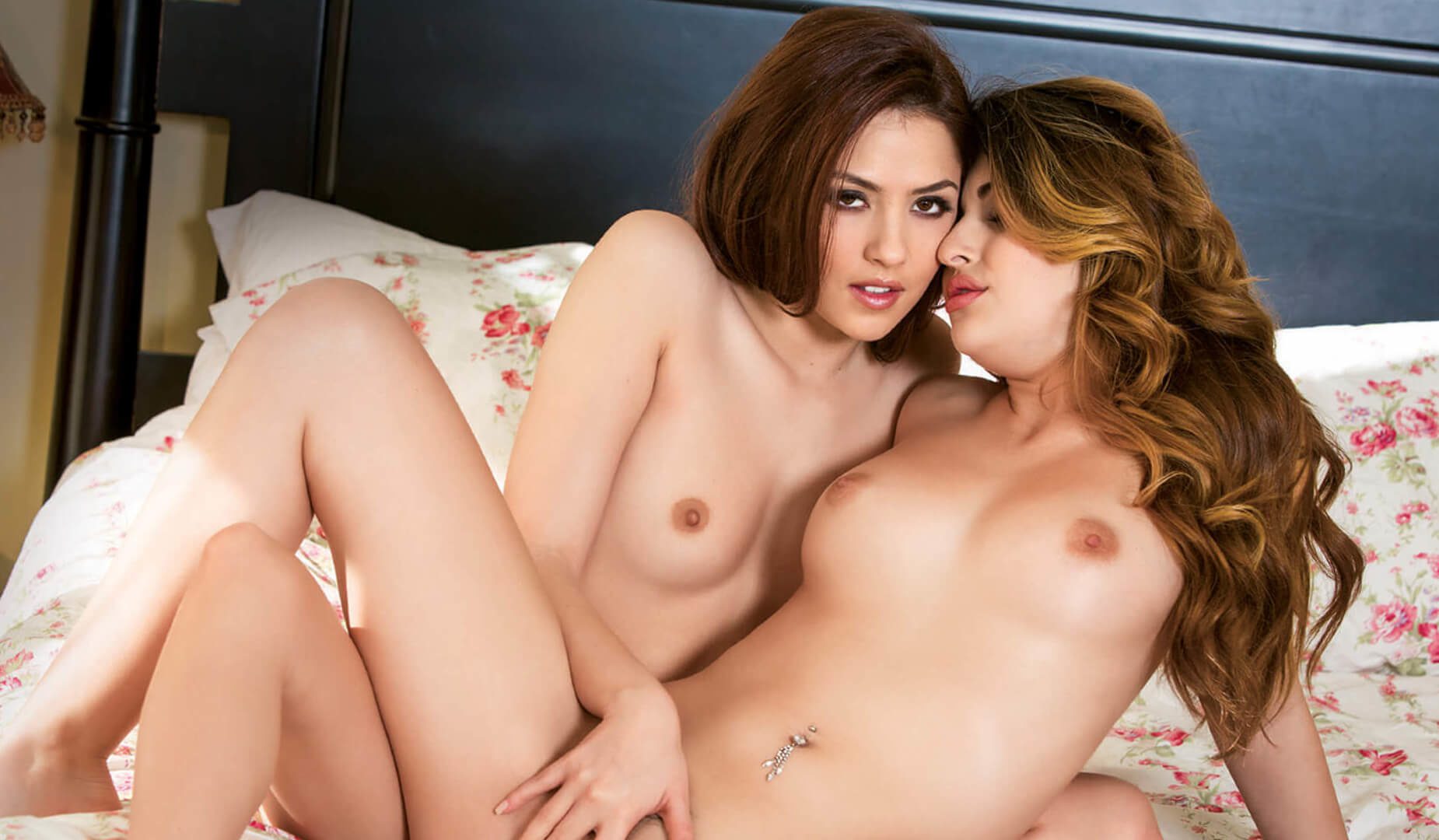 If you know anything about Canadians, it's that most of them are pretty damn nice. That goes double for Nova Scotia girls, who are cute, fun and can drink a Russian submarine commander under the table.
Obviously you can't generalize, but suffice it to say, Atlantic gals really have it going on. Lacey Haynes, originally from Dartmouth, Nova Scotia, is all that and more. Now based in the U.K., she and her partner of ten years, Flynn Talbot, cohost a podcast called Lacey & Flynn Have Sex. And yes, it's exactly what you think it is.
It all started when Haynes and her hubby began to lose that spark in the bedroom. Rather than feel bad about it, they decided to dive in feet first and explore their issues in a very authentic and naked way.