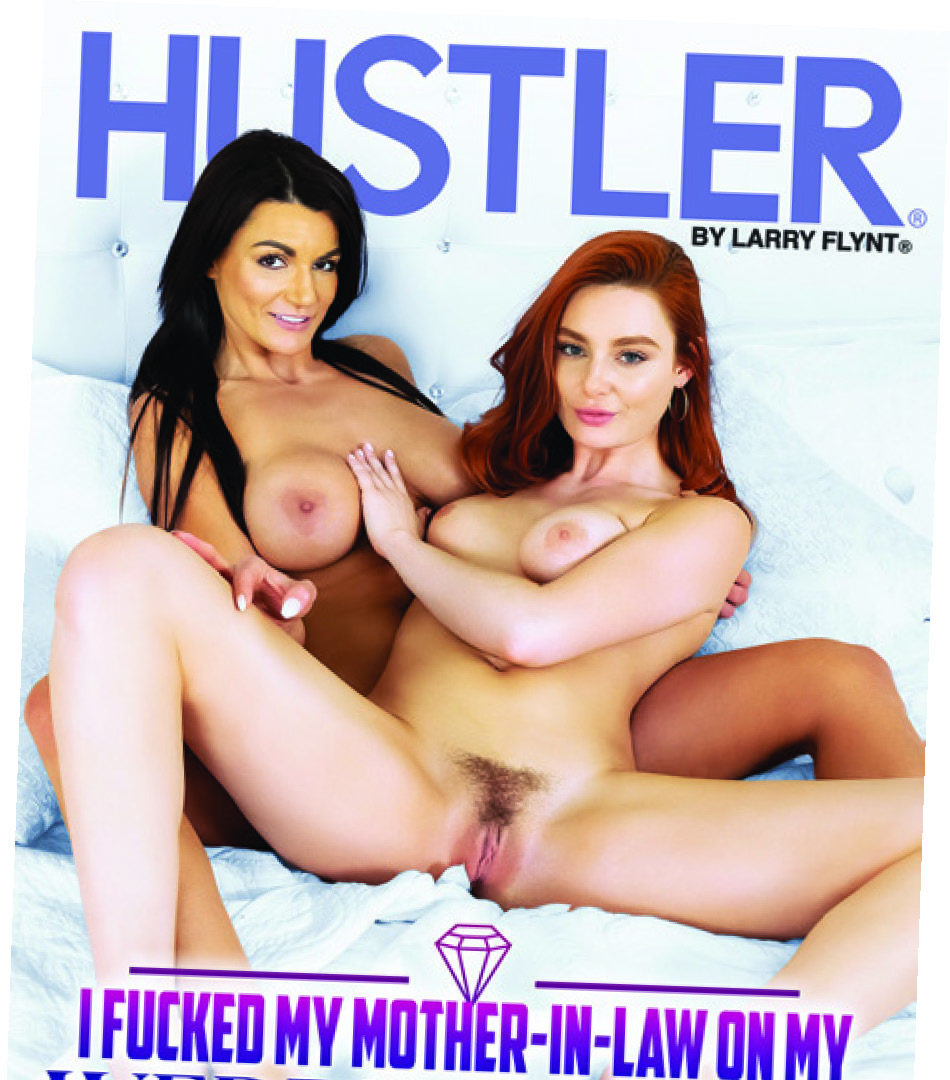 Film nerds are for sure familiar with the Criterion Closet. This is a popular video series by the acclaimed Criterion Collection, a film and video distribution company dedicated to restoring and preserving some of the greatest motion pictures ever made.
In the series, acclaimed actors and directors will take a tour through the closet, picking out DVDs of their favorite films and discussing what makes them so special. Why explain this? Because we want to invite Keke Palmer on a tour of the HUSTLER Closet, where her favorite flavor of triple-X is in no short supply. In an episode of the WHOREible Decisions podcast, the Nope star was very up front about her porn preferences, saying how she's into girl-on-girl action because it's "nice and beautiful."
"It's the delicacy of the arrangement. I don't like all that rough stuff," she explained.