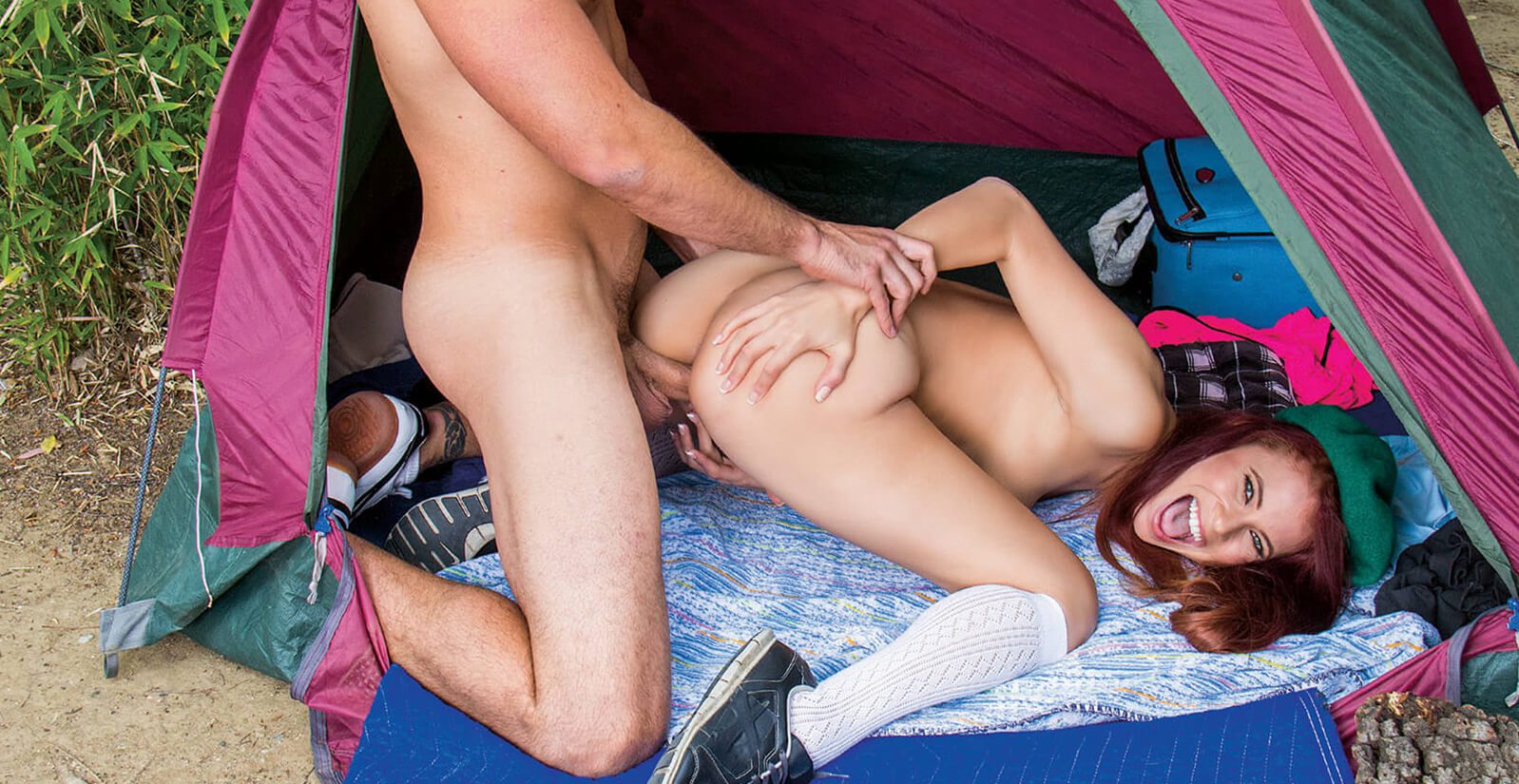 This just in: Camping equipment manufacturer says people who camp have lots of sex!
No one loves a thinly-veiled corporate survey more than us, and this one is so dumb, we can't not poke fun. According to YourTango. com, in a poll commissioned by a tent company, 90% of respondents said they had "more sex out in the wilderness than they would if they skipped the trip."
As to why, 45% said it helps to have fewer distractions, while 30% admitted to feeling more carefree amidst the natural splendor of their settings. No mention of how many get off on being watched by the local wildlife.