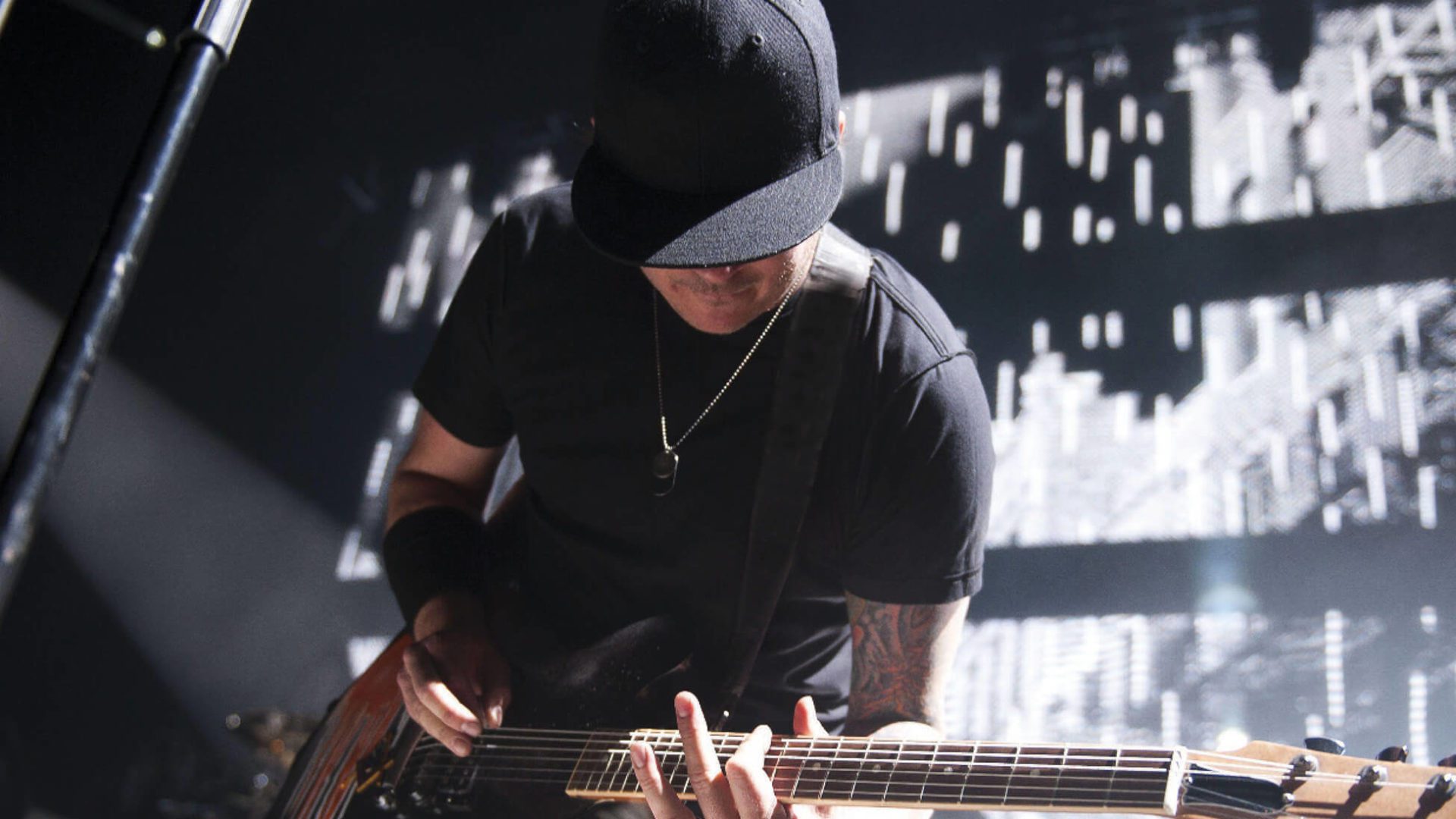 How do they do it? The speed, the precision, the swagger—what is the secret to lightning-fast shredding?

Blink-182 guitarist Tom DeLonge knows a thing or two about face-melting guitar solos, and he has a theory that gives new purpose to self-love. Via Guitar World, September 9: "Playing [the guitar] fast is not easy," De-Longe explains. "Especially doing it good and doing it for hours. You want to know the secret? It's all about masturbating. That's the only one way to do it, and if you don't masturbate, you can't play punk rock [laughs]."
But what of the original punk rockers, who tickled the ivories with speed and finesse? Are we to believe that Mozart was also a prodigious stroker? We asked Davante Latimer (100% real person, 0% real name), graduate of The Royal Conservatory of Music, who was a really great sport for taking this assignment as seriously as he did.