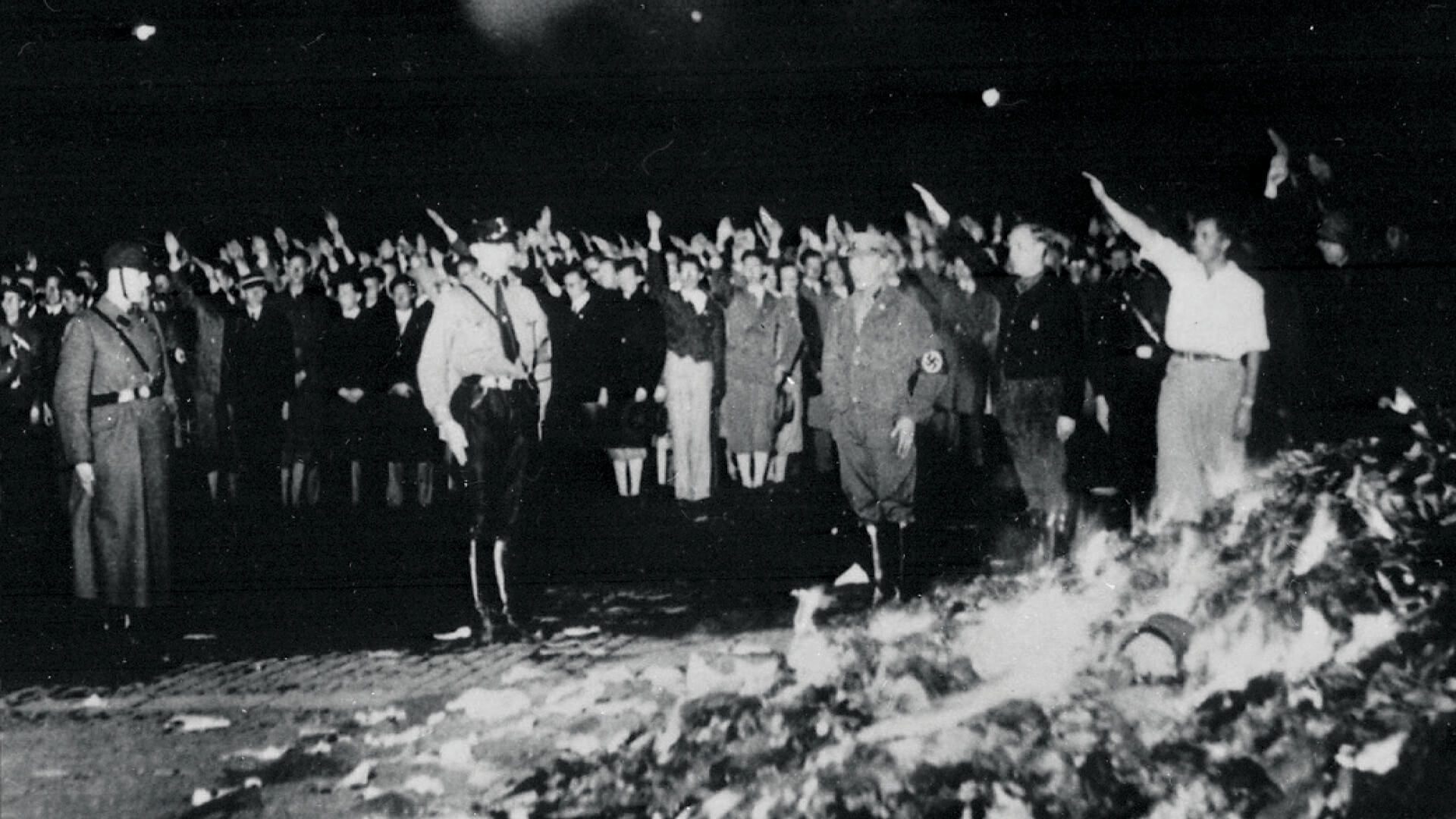 No one loved a book bonfire quite like the Nazis. Of course, that was 80 years ago in Germany. Closer to home, in present day Wyoming, fascism is alive and well in Cheyenne's libraries.
As reported by NBC News, librarians in the Equality State (hilarious) are facing the possibility of prosecution for stocking books deemed obscene. The malevolent material in question deals with sex and LGBTQ+ issues, a mortal sin in this deeply conservative pocket of the U.S.
Titles include This Book Is Gay by Juno Dawson, How Do You Make a Baby? by Anna Fiske, Doing It! by Hannah Witton, Sex Is a Funny Word by Corey Silverberg and Dating and Sex: A Guide for the 21st Century Teen Boy by Andrew P. Smiler, all "filthy" and "appalling" according to local pastor and cartoon villain Susan Sisti.