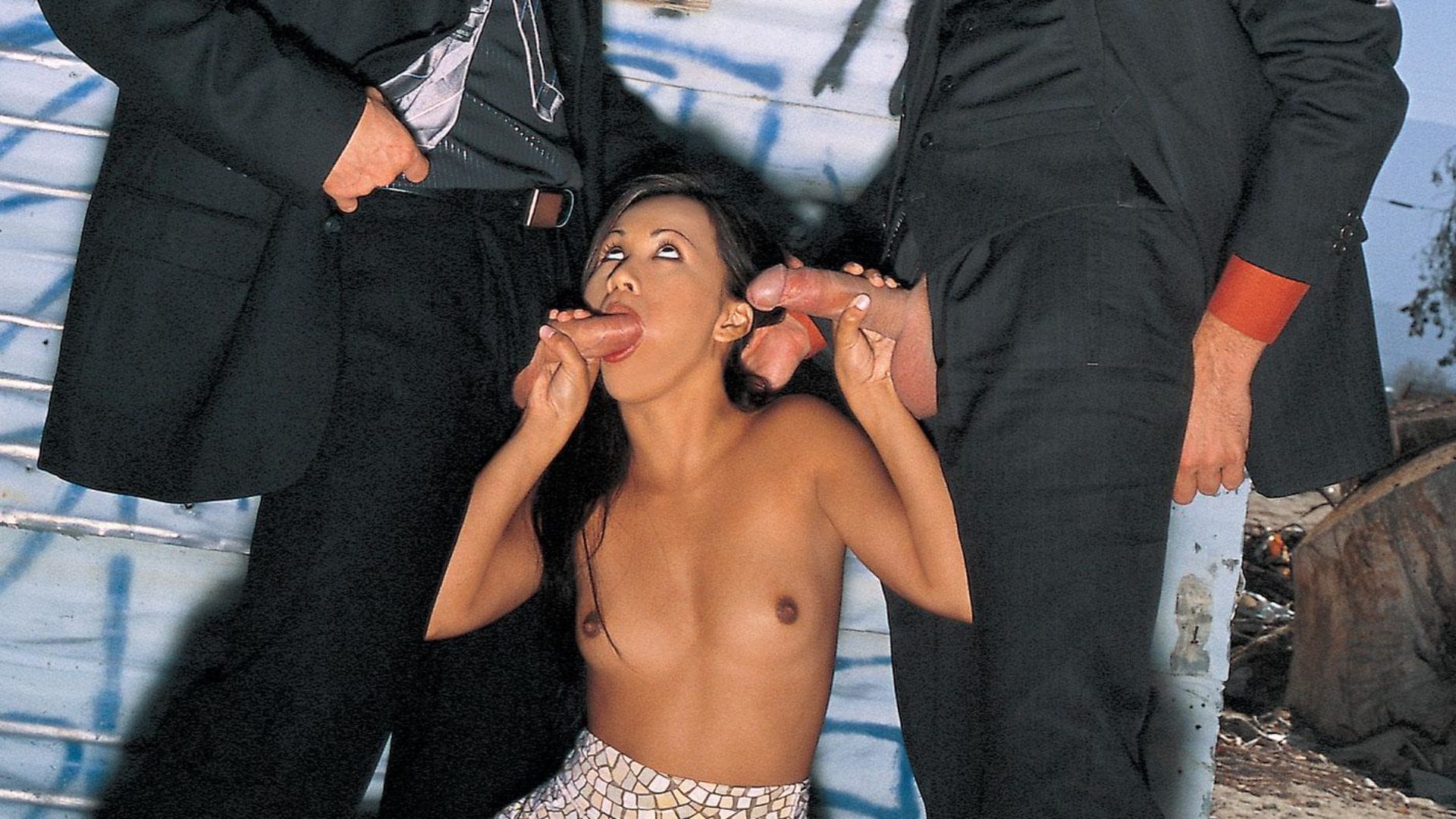 It's understandable that macho, dumb shits would find a job with the United States Secret Service (USSS) appealing: You get to carry a gun and wear sunglasses and a wire and shit. You'd think the elite law enforcement agency, under the auspices of the U.S. Department of Homeland Security since 2003, would weed out renegade cowboys who put their own dicks ahead of national security, but recently revealed documents from an internal investigation into the agency show that while some of us turn into sloppy, drunk perverts once a year at the office holiday party, USSS agents, particularly those higher up in the ranks, routinely act that way year-round—all while representing the United States and protecting its most important assets at home and abroad.
Our current top five favorite examples of USSS "misconduct":
• While on duty in Puerto Rico, an agent used his government-issued computer to solicit a prostitute. After the two "met up," the prostitute stole his government-issued firearm. He resigned, and the theft and its circumstances were covered up and never reported to the Office of the Inspector General.
• An agent was caught driving drunk in an official vehicle. With him were two underage female interns. The agent had asked a USSS support division to make his underage pals fake IDs so could they accompany him to bars.
• Customs and Border Protection officers busted a USSS operative for attempting to import GBL, commonly used as a date rape drug. The agent later admitted to sleeping with at least one underage boy.
• An on-duty Uniformed Division sergeant was caught soliciting a hooker (she turned out to be an undercover police officer) while in his patrol car.
• A manager at the National Threat Assessment Center (NTAC) kept a bottle of booze in his office and required subordinates to drink on duty so he could "trust them." He received multiple accusations of sexual harassment; according to one source, there wasn't a single female subordinate of the NTAC (or as he called it, "Nice Tits and Ass Club") he didn't sexually harass.