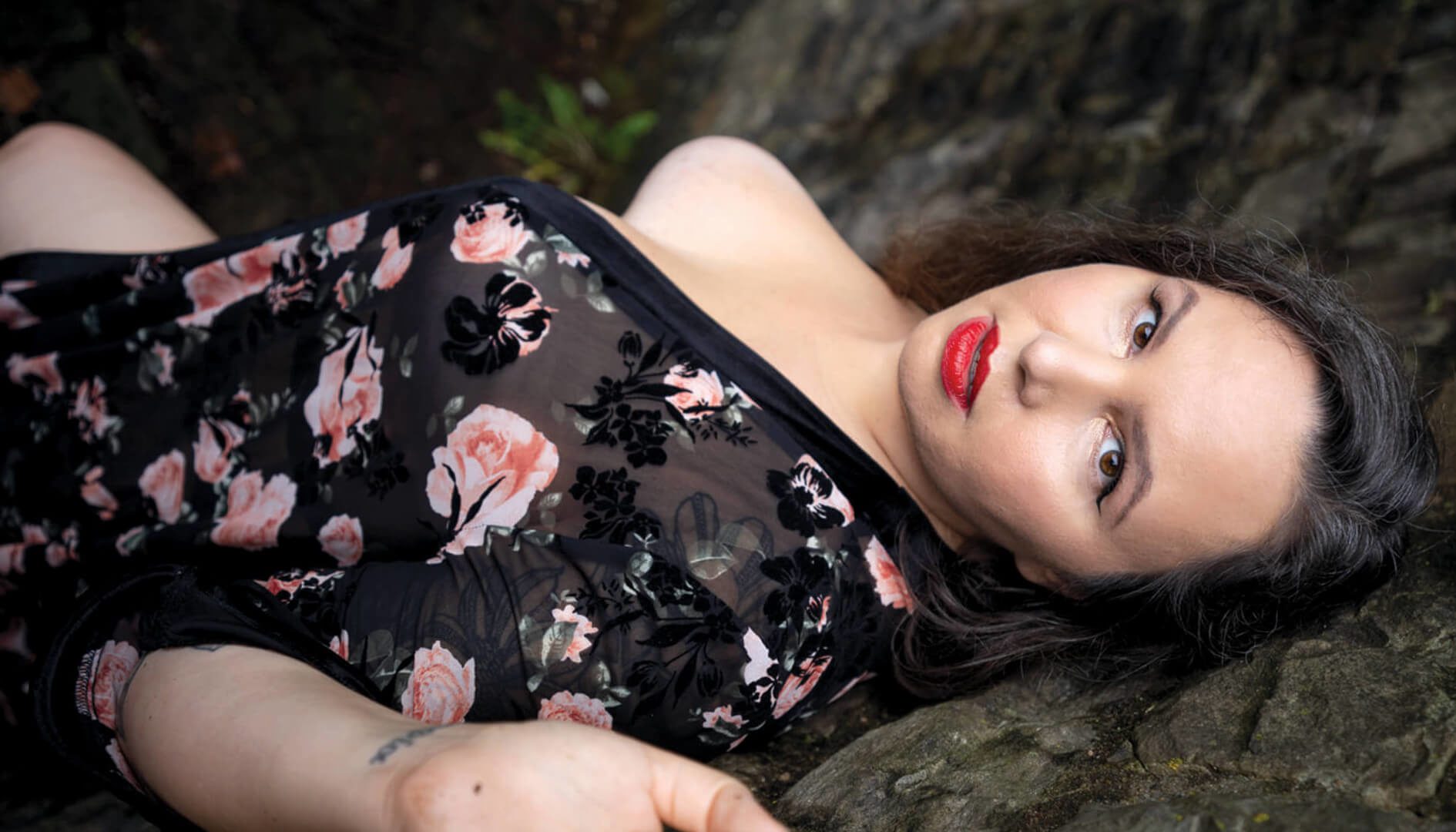 Every once in a while men don't suck (I'm a man and have the self-awareness to know that my gender can do way better). Sex is about pleasure, yours and your partner's, but altruism is oft overlooked in the pursuit of self-pleasure. You know who isn't a selfish lover? Every guy quoted in a BuzzFeed listicle from August, in which dudes gave other dudes quality advice about pleasuring women. Tears. Streaming down my face. Slow clap.

They're all gold, but if we had to pick just one, it would be this gem from a Reddit user: "Don't spit on anything or slap anywhere unless you asked about that first. Seriously. Doing the dumb shit you see in porn is the fastest way to make a hookup a one-time thing. Always ask first." Testify!
The best advice though? Listen to women. They know. And no one knows better than HUSTLERMagazine.com contributor, Peepshow Media founder and all-around sexpert Jessie Sage, here to grace us with her sage wisdom.