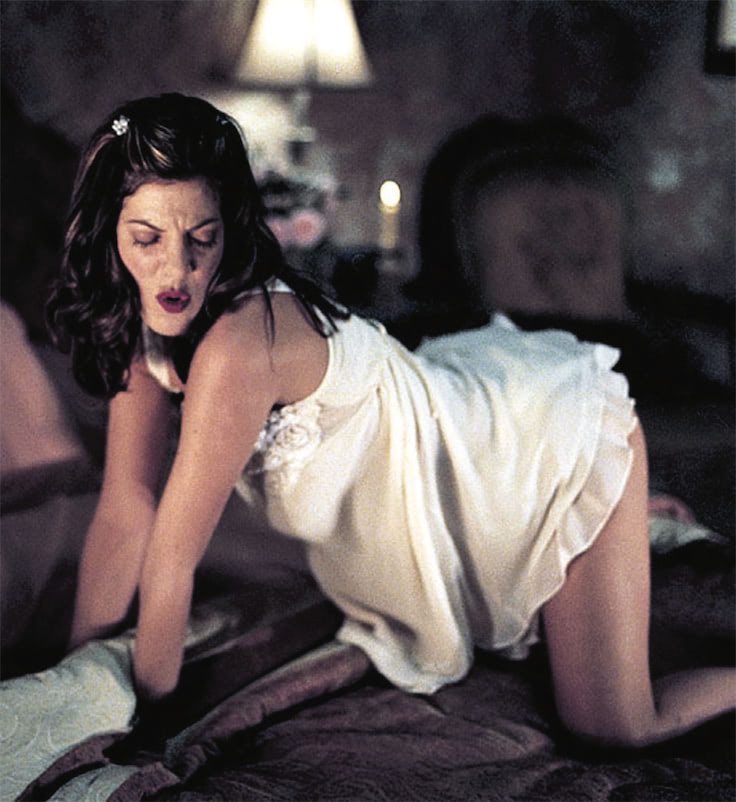 You know what we don't spend enough time discussing? Celebrities who have sex with ghosts.
Last summer Buzzfeed blessed us with a spooky listicle of A-listers who claim to have experienced spectral encounters of a rather intimate nature. Spectrophilia, the very alleged phenomenon of sexual encounters between ghosts and humans, is what the kids call an "outlier" fetish. But between Lucy Liu's cat nap quickie and Kesha's trip to the "bone zone" with a sexy specter, suddenly we're not so quick to dismiss the supernatural.
To be fair, there is plenty of precedence littered throughout popular culture. And since we'll never turn down an opportunity to riff on our favorite films, let us present to you the wildest ghost-on-human scenes available to stream.