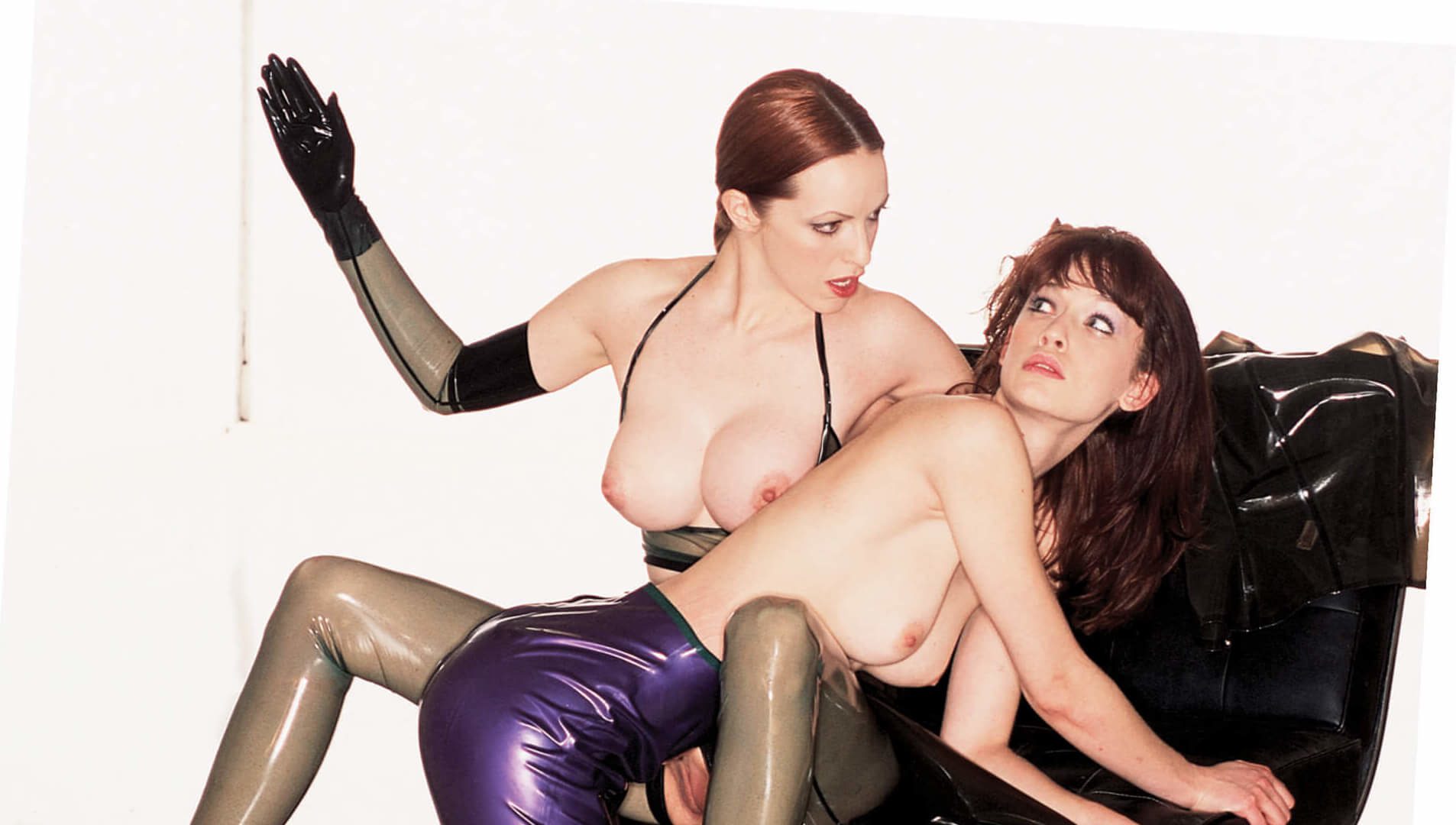 The kink community has a lot to teach us about sex and sexuality. The primacy of consent is a big one, as is the importance of communication and respect for your partner. Another mainstay of BDSM: aftercare. Be you vanilla or defiantly not vanilla, some best practices should be practiced by everyone.
BDSM can be expressed and experienced in countless ways, often involving various forms of power exchange. Impact play (spanking, flogging, caning, etc.) and role-play, including sub-space, can add to the intensity. A person needs help and support returning to baseline, and aftercare is the soft cushion that facilitates reentry. It can be as simple as cuddling or wrapping someone in a blanket as they reconnect to the now.
Of course, sex is different for everyone. What seems tame to one person may be a lot to handle for another. Sexual intimacy can be overwhelming, and aftercare is an expression of intimacy through kindness.