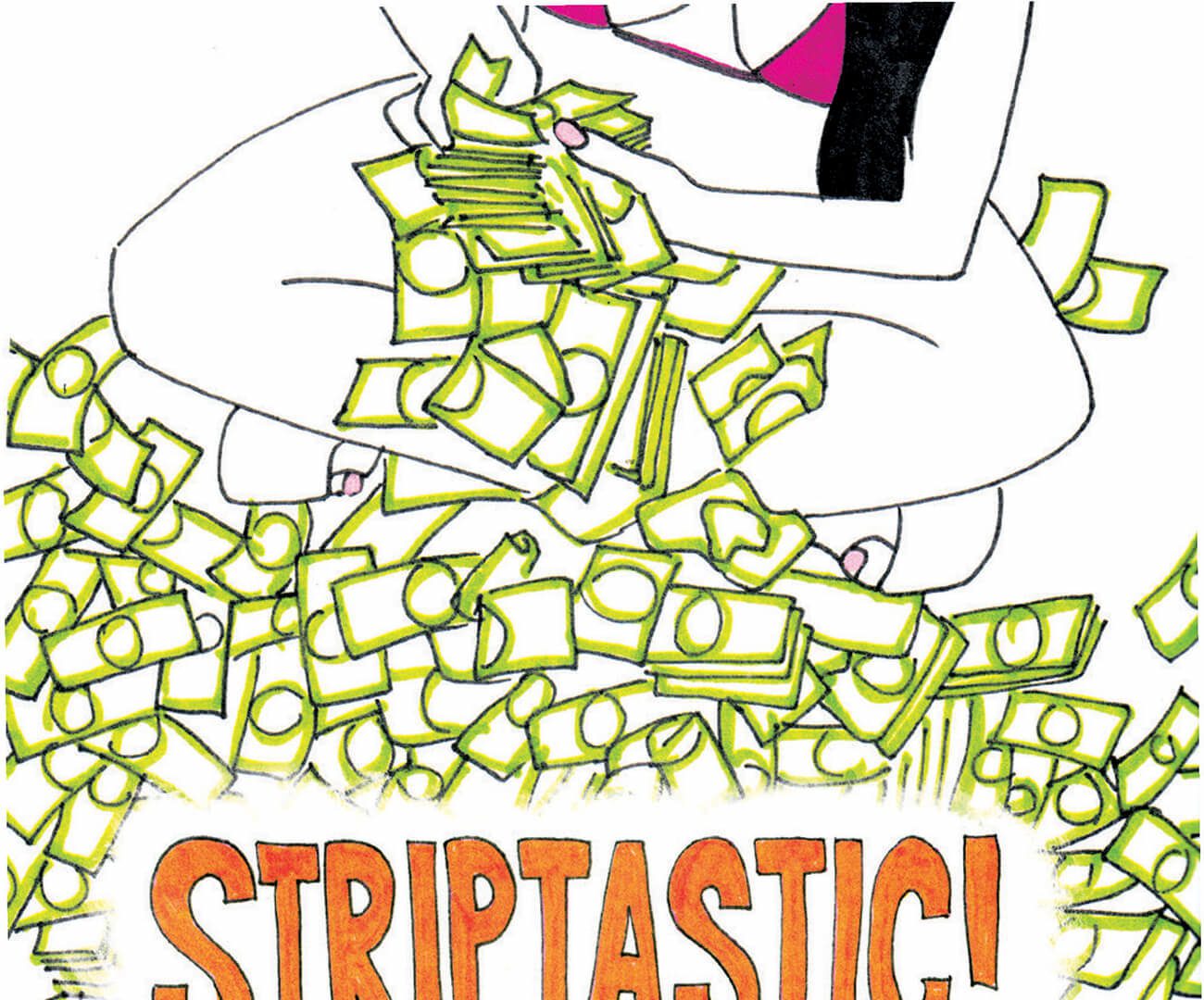 Strippers can teach us oodles about the world we live in. And in a free market economy, no one is better equipped to predict the future than those who deal in lap dances and pole gymnastics.
When an economy is hurtling toward recession, strippers are the veritable canary in the coal mine. A dancer who goes by the handle of @botticellibimo recently told the New York Post that "Every single stripper I know is a better trend forecaster than any finance bro or marketing exec." And you know what? She's 100% right.
Strip clubs are more than mere entertainment—they're an "operative tool" for measuring the markets and how rich white men spend their money. Warren Buffett is a hack compared to the analysts who entertain his business associates in the champagne room.