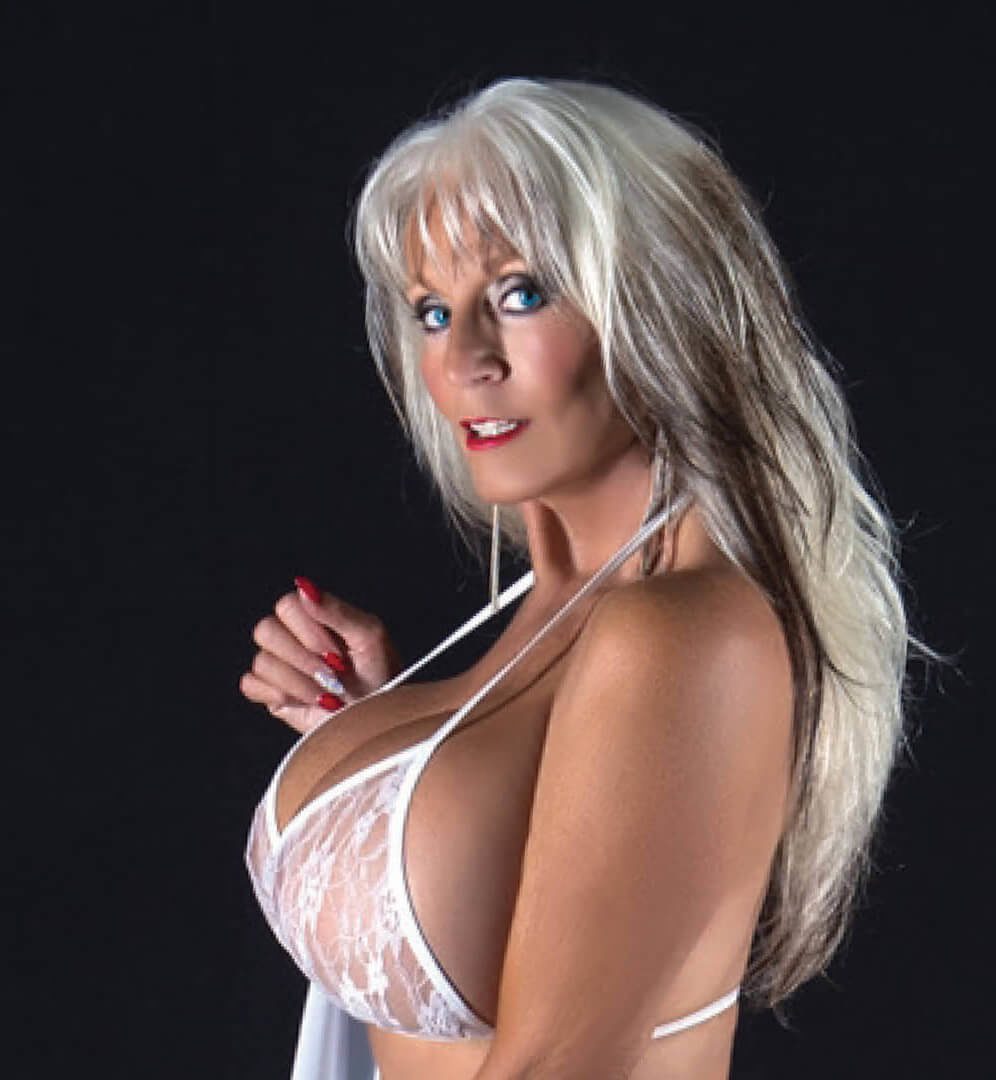 Emma Thompson, you've done it again!
We're referring, of course, to Thompson's latest screen triumph, the sexy yet profoundly sensitive Good Luck to You, Leo Grande, in which she plays a retired widow who hires an attractive male escort to guide her through a hefty laundry list of unfulfilled desires.
Critical praise notwithstanding, it's become somewhat of a flashpoint for women of a certain age who have always fantasized about taking on a much younger lover. Boy toys are a time-honored tradition, and no one is more vocal in her advocacy than the GILF Supreme herself, southern belle Sally D'Angelo.