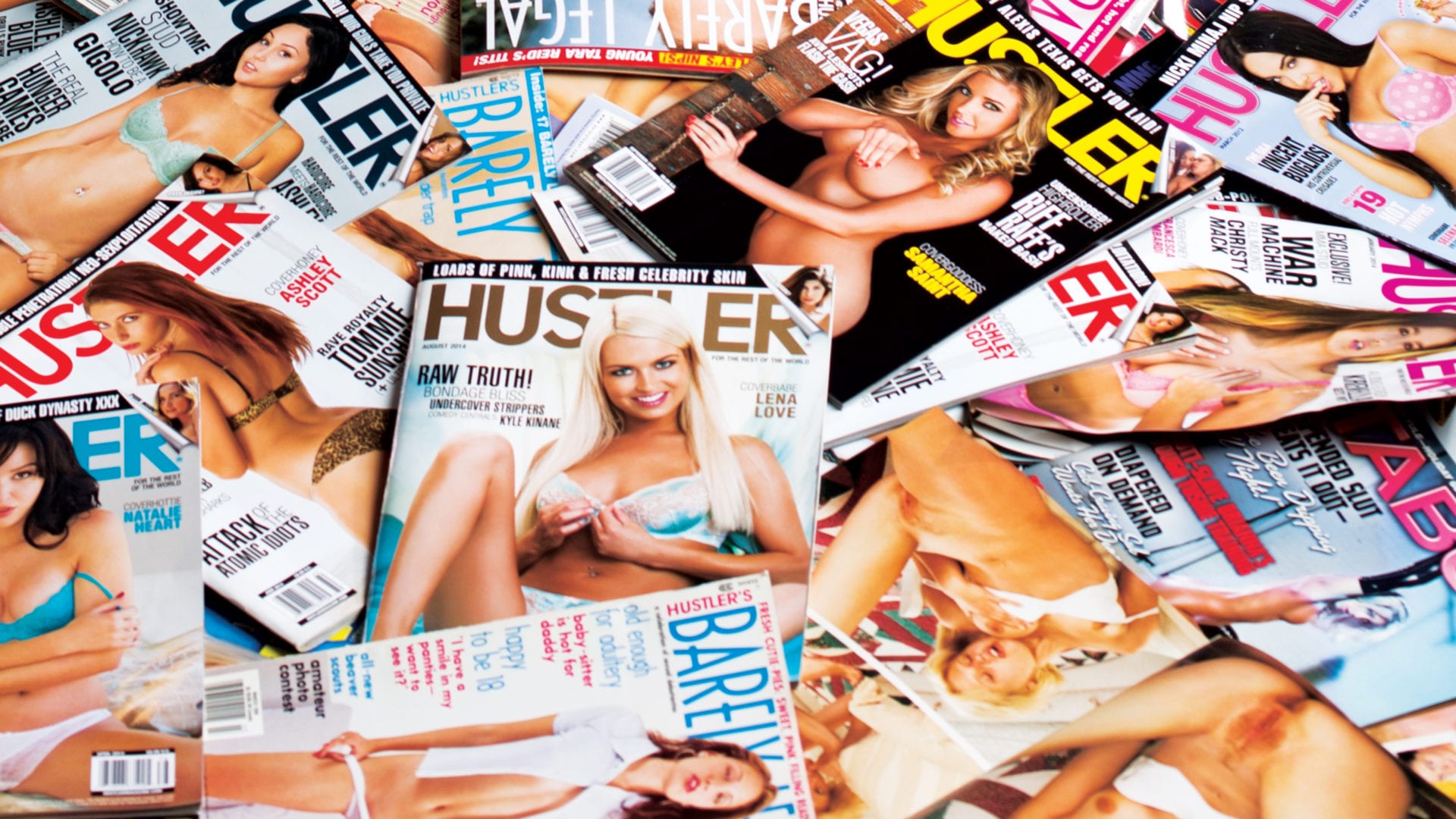 Here's a free life lesson for you: Don't ever, ever store anything at your parents' house. Because like any aging mother or father, they will inevitably go through a massive, Marie Kondo-like purge and get rid of anything that isn't bolted down. Childhood art, clothes, DVDs—gone.
But hindsight is 20/20 for one Indiana resident, a 40-year-old divorcé who found out the hard way that you do not leave 12 boxes of porn in your parents' Michigan basement and hold out hope for getting it back. When his folks purged and tossed it, junior decided to sue his own family for what he claims was a $29,000 treasure trove of spank mags and X-rated flicks, including such celebrated videos as Frisky Business and Big Bad Granny's. But wait, it gets better: According to The Guardian, he is seeking triple in damages to the amount of $87,000.
So is porn worth big money? Not just resale, but actual value, like an investment? For the most part no, but there are some highly sought-after titles that could net you enough to cover a month's rent in Muncie.