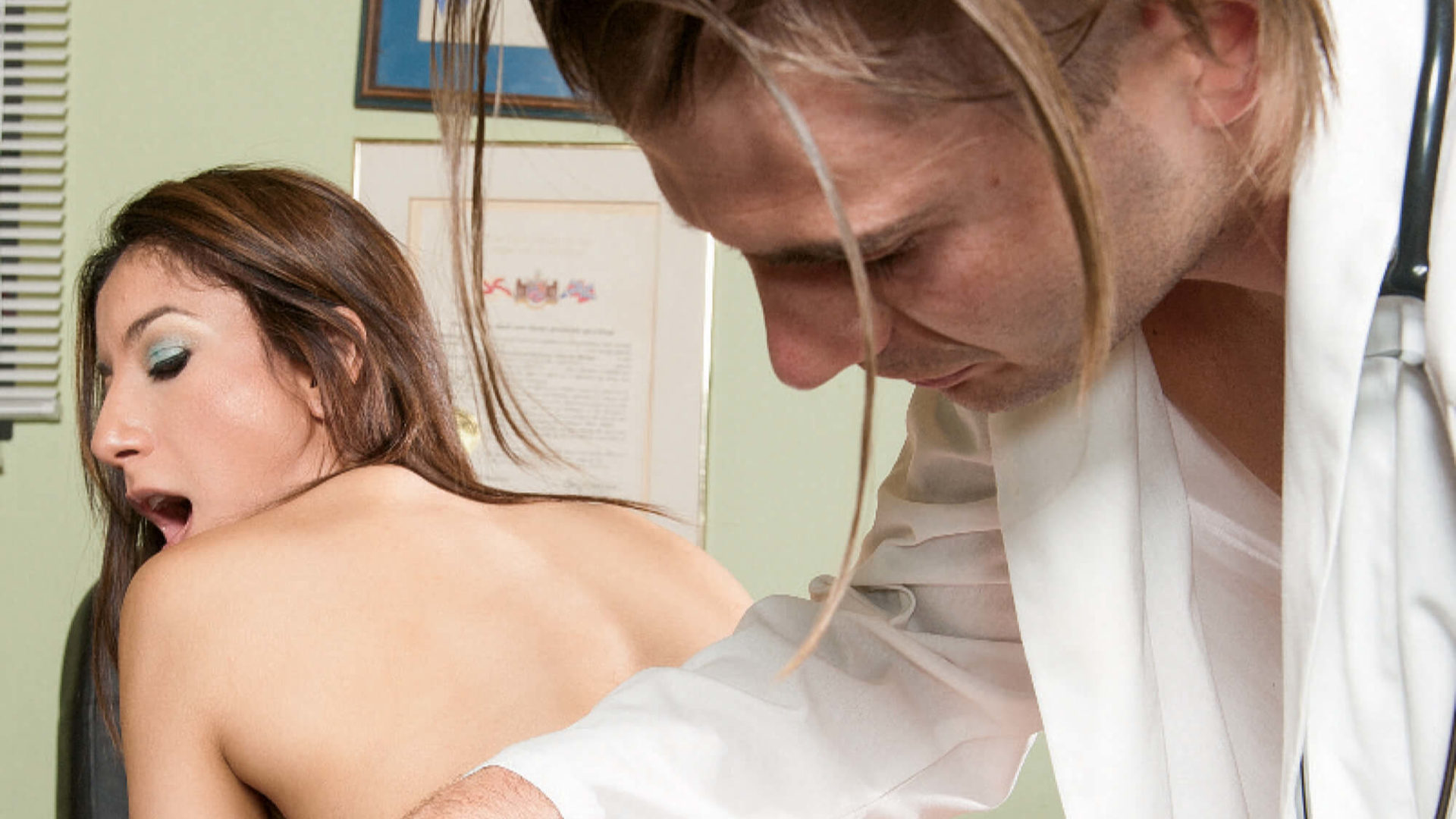 Remember growing up and always being told that the only limit to potential is your imagination? My friends, it's time to tap into that creative wellspring.
Health authorities are unequivocal in their pandemic guidelines: The safest sex right now is masturbation. Maybe you live with your partner, in which case, count your blessings. Alternately, Canadian officials have even suggested trying gloryholes as a way to minimize contact and exposure while still feeling some sense of normalcy.
Cosmo, bless their hearts, recently offered role-play ideas for the quarantine era, but "banging your boss" and "stranger sex" felt a bit pedestrian, so here's our list.