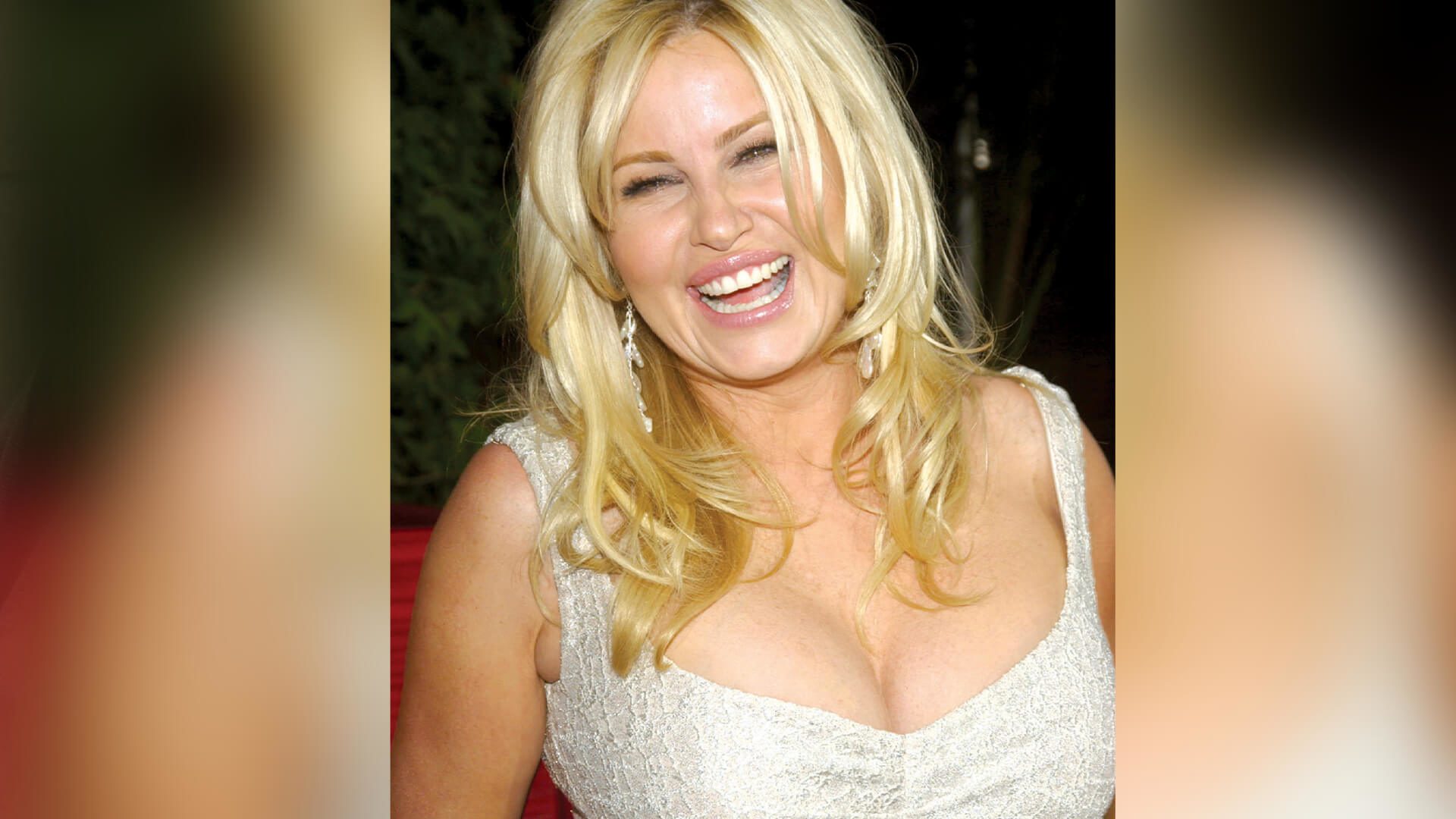 Hi, I'm the guy who writes Bits & Pieces. Who I am is of little importance. What matters is that I am a man with desires. One of those desires—nay, an obsession—is to bury my face between Jennifer Coolidge's cheeks and feast upon her exquisite butthole. This is my dream, and I apologize for nothing.
Eating ass is my favorite, and Jennifer Coolidge is my queen. She was iconic as Stifler's sex-bomb mom in American Pie, but personally I'm more into Sherri Ann Cabot, the buxom dog lover and burgeoning lesbian from Christopher Guest's Best in Show. As breathy blond MILFs go, she is without equal, a comedy legend and character actor extraordinaire. But let's get back to that ass…
In an interview with People meant to promote her Super Bowl ad for Uber Eats, Coolidge let slip that she had half a mind to muscle in on Gwyneth Paltrow's turf. Paltrow, as you'll recall, gifted the world with an absurdly expensive candle that allegedly smells like her coochie. Jennifer's pitch? Ass-scented aromatherapy.