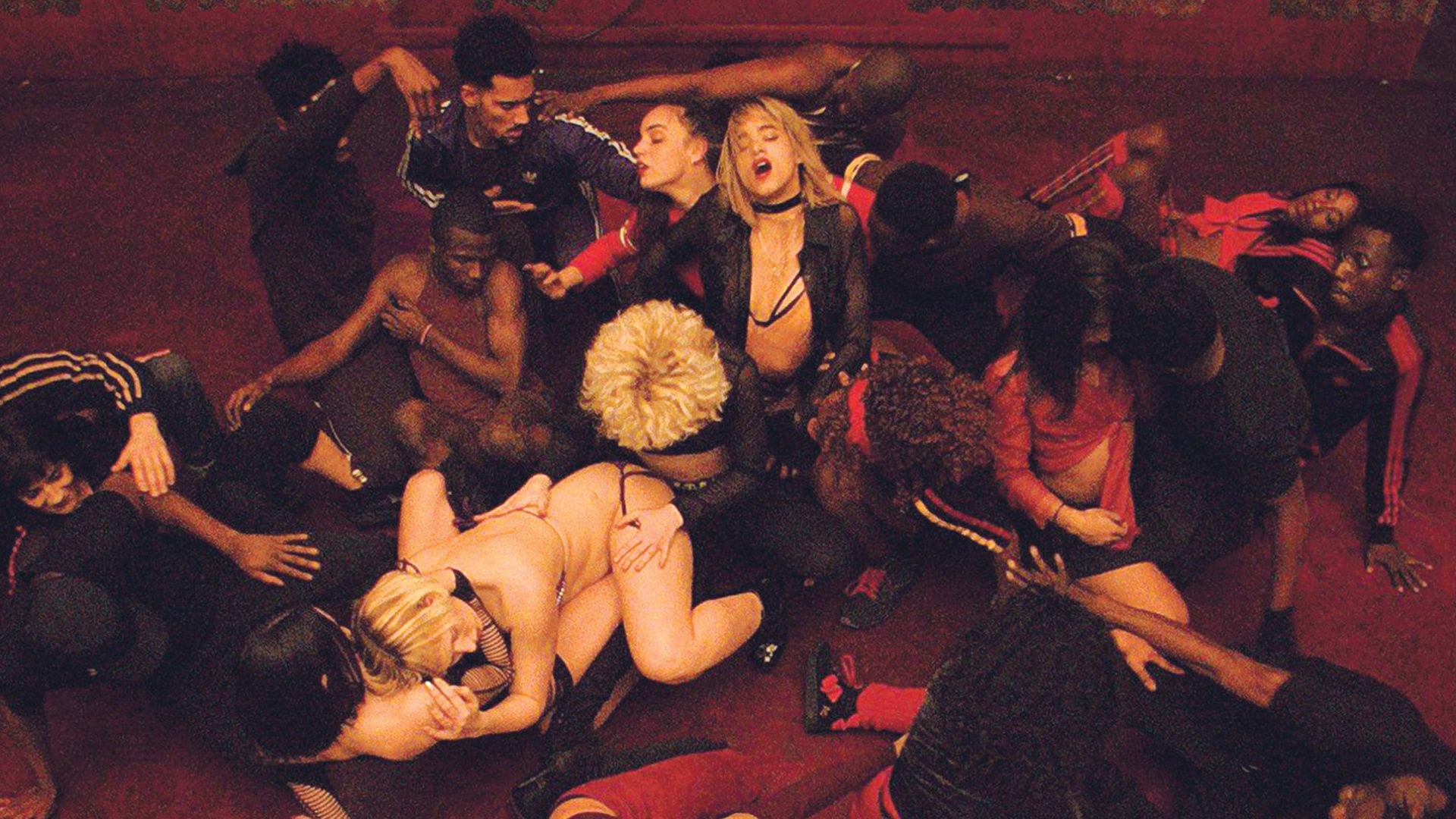 We live in a golden age of entertainment. Say what you will about the endless barrage of crappy remakes, superhero movie after superhero movie and the living nightmare that is Star Wars fandom, when you look past the noise and the flash, there are no shortage of amazing, challenging and innovative offerings to capture your imagination. And by imagination, we mean your raging libido.
Sex in film and TV has changed a lot in the past 20 years, for better (more women and nonbinary folk makes for better representation) and for worse (Game of Thrones, why so rape-y?). So, as the odometer rolled over on another decade, we looked back to 2019 and took stock of the best moments in boning Hollywood-style (as reported by Refinery 29). SPOILERS FROM THIS POINT ON!
The Aftermath: If moody, smoldering period pieces are your jam, then you won't want to pass up on the chance to watch Alexander Skarsgård and Keira Knightley's passionate dining room table dalliance. She's married; he's a widower. Guilty sex, the sweetest taboo.