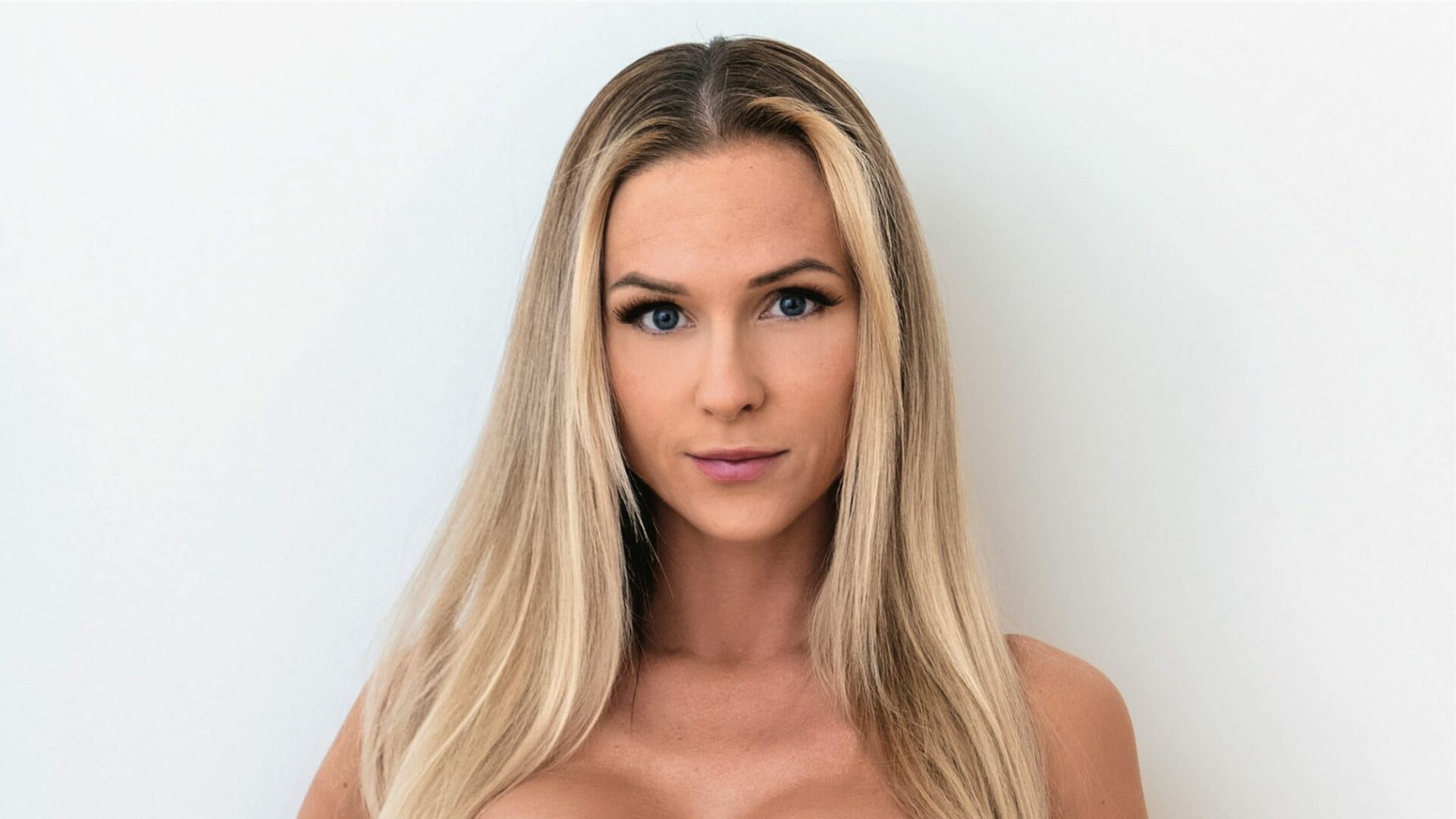 Vital Facts
Hometown

Horní Benešov, Czech Republic

Age

33

Height

5' 6"

Measurements

34F-24-34

Favorite Position

It's different every time because no penis is the same.
About Vinna Reed
"I used to be quiet and shy, with no self-confidence, but all that has changed in my eight years as a porn star. Every photo shoot boosts my confidence, and I thank you for that.
"I have a few good friends, and that's enough in today's world. They would describe me as kind, patient, punctual and reliable. And I will always tell the truth. But I'm a Capricorn, so I'm crazy about cleaning, and last-minute changes stress me out. I admit it—I don't like jokes, and I have no sense of humor—which isn't to say I don't like to have fun, especially in the bedroom. I have tried everything, but really love to be dominated. I want a man to conquer me and tease me mercilessly until we finally have sex. I remember all of my firsts, including the first time I licked a girl and the first time I was licked. Sorry, gentlemen, but girls are just better at oral…at least I am."
---