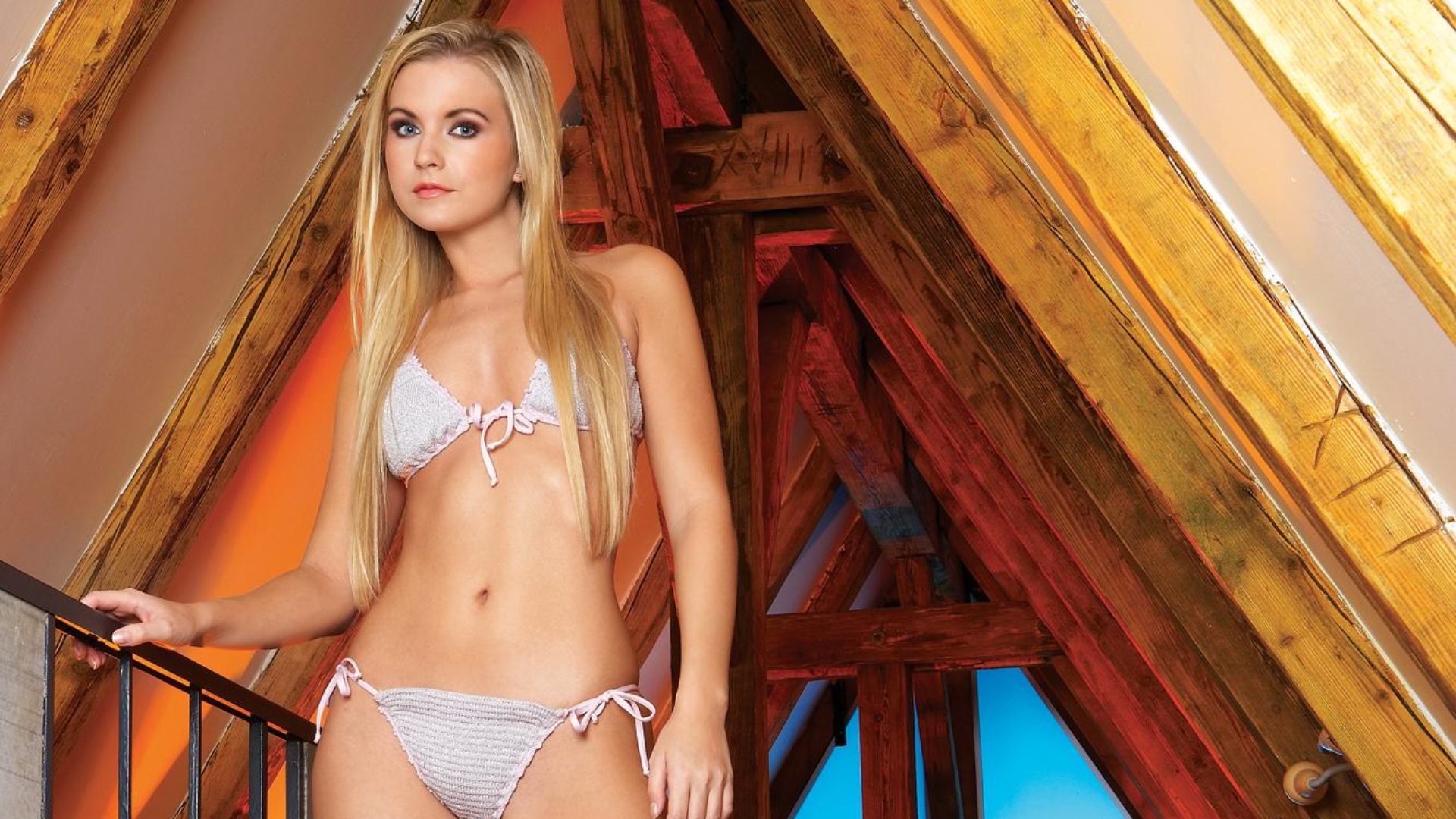 Vital Facts
Hometown

Prague, Czech Republic

Age

27

Horoscope

Cancer

Height

5-5

Weight

111
About Vanesa
Vanesa loves being unpredictable. "I like to surprise people," she declares. "I enjoy surprising myself too. I might spend an entire Saturday watching old movies and then go bungee jumping on Sunday."
In just about every aspect of her life, Vanesa savors variety—especially in the bedroom. "I'm really different depending on the guy I'm with," the Czech hottie discloses.
Detailing her sexual predilections, Vanesa continues, "If I'm dating a shy guy, I'll be super adventurous because it's fun to get someone to come out of his shell. I've been known to fuck in public; I did it with this sweet nerdy guy at a museum once! But if I'm with an aggressive person, I tend to act more reserved. It's weird, like some switch flips inside me."
Even though Vanesa is drawn to different types, all of her paramours tend to share a common trait. "I'm always attracted to someone with a sense of humor," the blond temptress states. "I know that every girl says she's looking for a funny guy, but I really am. I'm into people who are naturally funny and enjoyable to be around. Some dudes try so hard to make jokes that it's just annoying."
Because the last thing we'd ever want to do is annoy Vanesa, we won't struggle to end this narrative with a clever joke. Instead we'll just leave you to enjoy the doll's fantastically fine form.
---