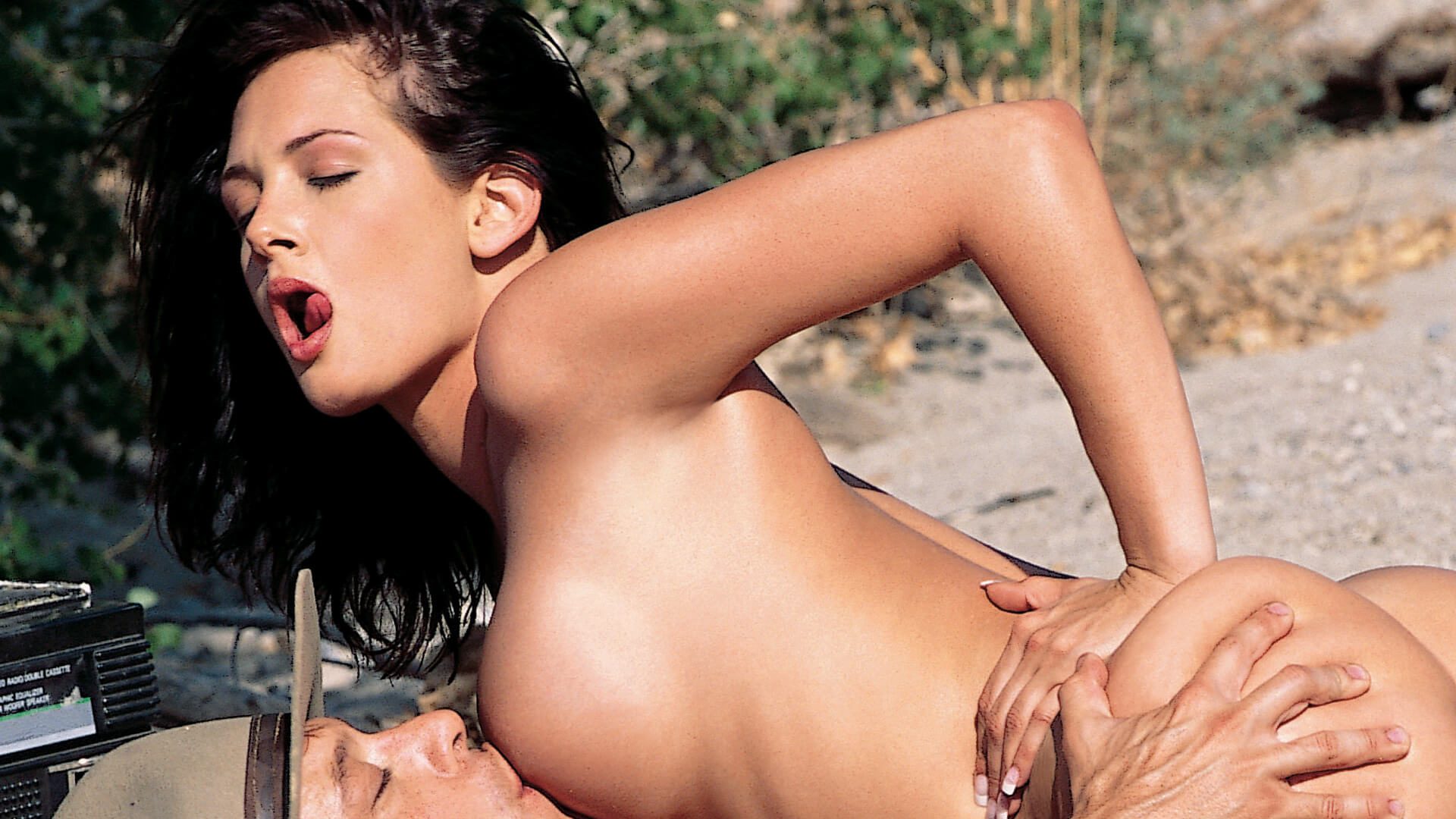 Tory Lane & Kurt Lockwood
About Tory Lane & Kurt Lockwood
Tory needs to get out of the big city to blow off some steam and blow a little smoke. She's perfectly content at being one with nature—that is until the park ranger suddenly shows up to harsh her mellow.
A veteran ranger, Kurt has seen a lot while making his rounds over the years, but never anything like the topless beauty before him. Sporting unseen wood, he tells Tory that she's in clear violation of park rules and will have to pay a heavy fine.
Not that she's cash-strapped, but Tory doesn't want to lay out any dough—that would be a buzz kill. Instead, she suggests a more natural way of resolving the matter. Quickly agreeing, the ranger thrusts his enlarged tent pole into the naughty camper's waiting mouth.
Kurt sticks his tongue into Tory's boom box, tasting her sweet snatch while the free-spirited nymph takes another hit off the ranger's fleshy pipe.
The lovebirds become one with the great outdoors as the grunting stud drives his mighty oak into Tory's juicy reservoir. By this time, the munchies start kicking in, and the promiscuous pothead needs something tasty to eat. Ranger Kurt is more than happy to offer up a creamy treat, and Tory vows to return to this park next weekend.
CLASSIC PHOTOGRAPHY FROM THE FEBRUARY 2005 HUSTLER
---
Find Tory Lane & Kurt Lockwood In