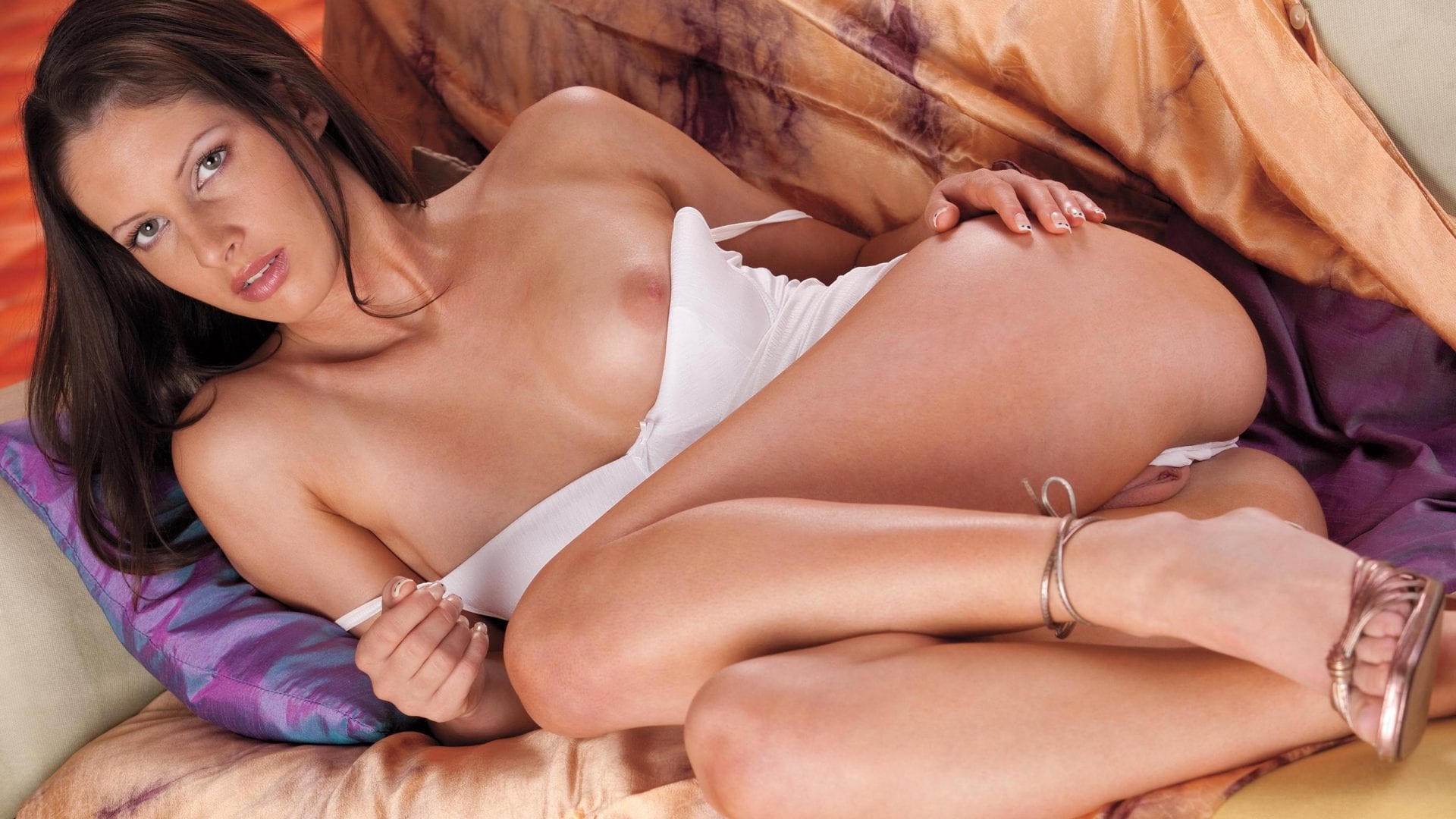 About Stayce
STAYCE'S VITAL FACTS:
HOMETOWN:
Uhersky Brod, Czeh Republic
AGE: 21
HEIGHT: 5-9
WEIGHT: 115Men in America are so different from the guys back home," says recent Czech Republic transplant Stayce. "In America, which should be the land of free expression, I feel like I have to contain myself. I think men here are stubborn and too quick to judge. I want to have insane sex, but I feel like here they look down on me for that. How can you call someone a slut because she likes to fuck all the time? That's wrong.
"What does she mean by "insane" sex "I like two guys at once, one in my ass, one in my pussy. I love to feel full, both of them thrusting into me. And on occasion add a girl to the mix. Or two!" She laughs. "My last boyfriend here in the USA wouldn't even fuck my ass. He thought it was too dirty. So I found someone who would. His best friend!"
Where does she meet her men? "I really like the bar scene. I find a man is more willing to do whatever I please once he has a few drinks in him. Some girls don't like a drunken guy. Not me. Inhibitions melt away as the booze flows."
Would the one-named wonder ever consider a career in porn? "Let me think about that for a second. Yes! Seriously, who wouldn't? A job where I get to have insane sex and get paid? Sounds like a dream come true!"
---