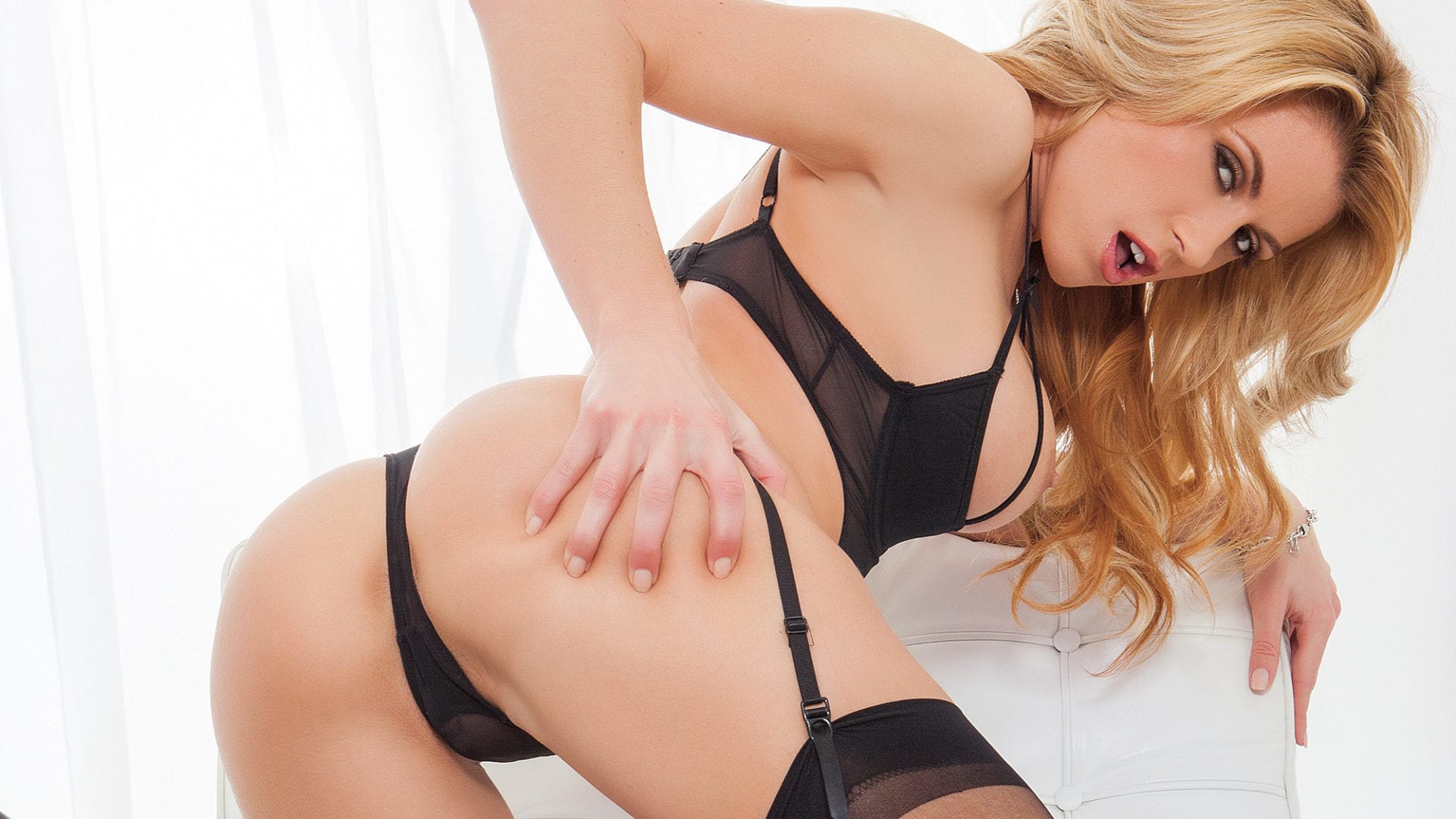 Vital Facts
Hometown

Long Beach, California

Age

31

Height

5-8

Measurements

34D-26-36

Favorite Position

Cowgirl
About Randy Moore
"I think of myself as a cool, laid-back California girl. I like to
ride my beach cruiser at the waterfront and frequent the gun
range to shoot my .357 Magnum or 12-gauge shotgun. I
make it a point to have a threesome once a year, and I like
to use blowjobs as a motivational tool.
"On my first fetish shoot, I discovered myself sexually in front
of the camera and realized I like sex in many different ways.
I'm especially into the bondage-and-discipline part of BDSM.
Sometimes I'm submissive, letting someone else take control.
I like being restrained and forced to orgasm, either by an old-fashioned
fucking or with a vibrator. If people are watching,
even better! Usually, though, I tend to be more dominant. My
subs only speak when spoken to, and when they do speak, they
speak with servitude. My number-one rule is, 'Do only as you
are told and you will please me.' When I'm alone, masturbating,
I fantasize about gloryhole creampies."
---