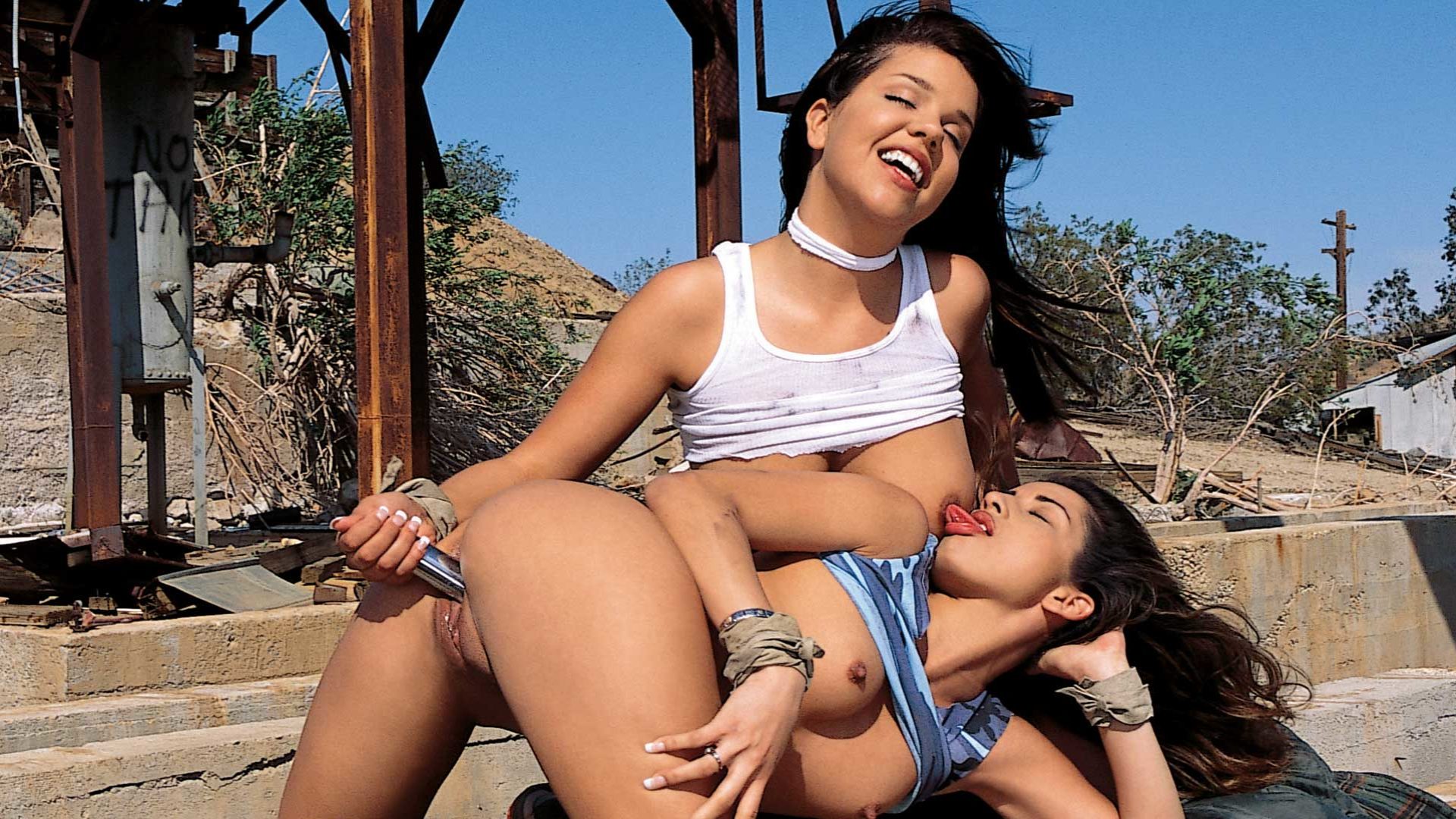 About Ramona Luv & Chelsea
Way out in the desert, a man is hard to come by, but that's no problem for these two dirty desert flowers. As the sweltering sun beats down, the girls get even hotter.
Ramona decides to check out Chelsea's headlights. Chelsea returns the favor by plunging her hand drill into Ramona's waiting pussy. The mining continues into the afternoon with Ramona driving her tool into Chelsea's wide-open shaft. There she finds gold.
Chelsea is parched by all the sweaty action. That quickly changes when she quenches her thirst by lapping at Ramona's water hole.
As the sun sets on the happy couple, they stretch out to rest, knowing they've both put in a hard day's work.
HUSTLER CLASSIC FEBRUARY 2005
---
Find Ramona Luv & Chelsea In