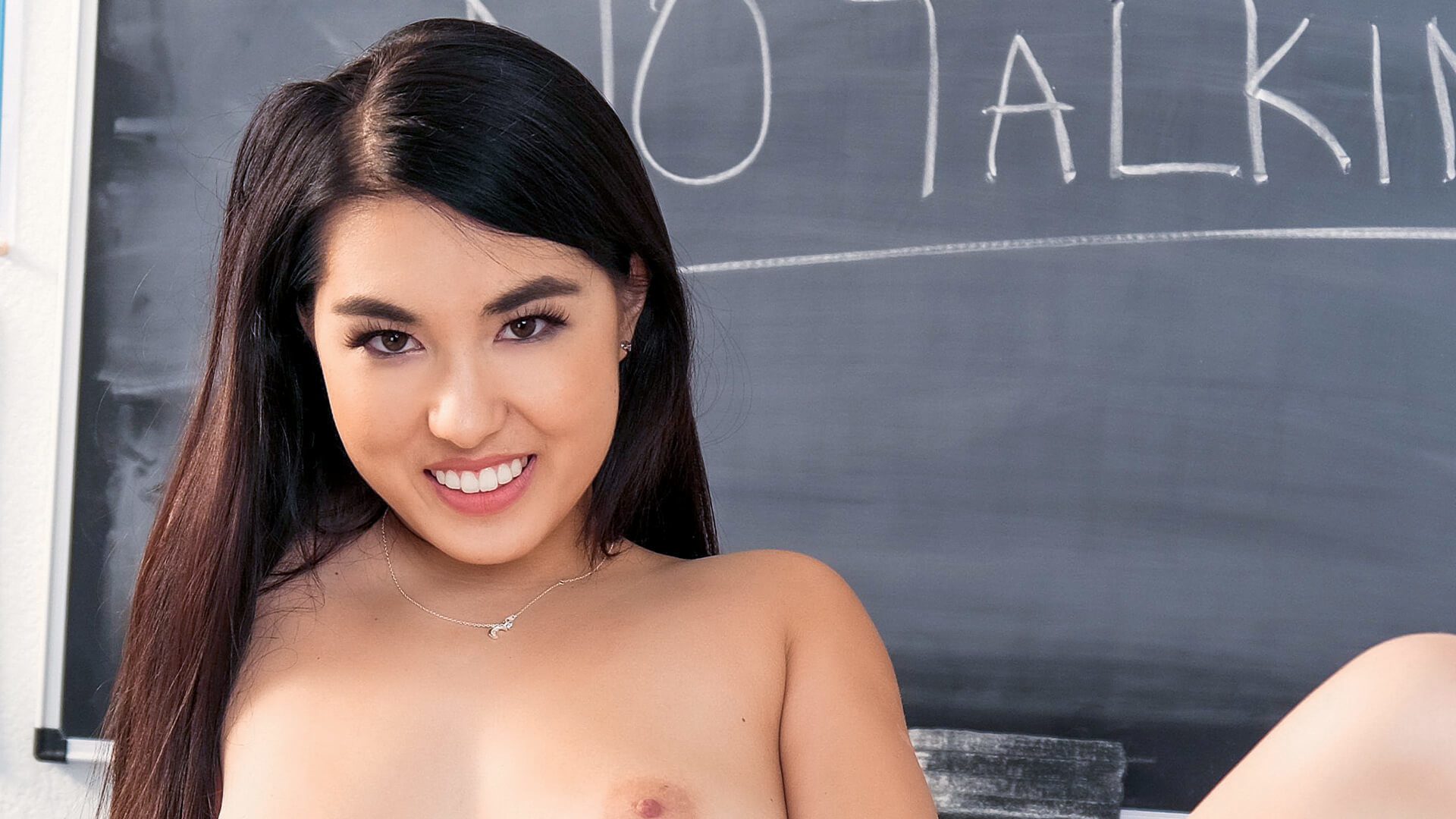 About Mina Moon
"My mother is Korean, and we are super close. Because of her, it's always been my dream to travel to Korea and learn the language and more about my culture. My Asian heritage is the main reason I chose my stage name, Mina Moon. I want people to know that I am Korean, and I think Mina Moon sounds nice.
"When I'm on camera, I masturbate traditionally, with toys or fingers, but at home I get off by humping a pillow close-legged. It's easy that way, and I can come fast, like 10 or 20 times a day. I learned that method
at summer camp, because when you're there, you share a room with a bunch of girls, and you sleep in a bunk bed. I had to learn how to be sneaky.
"Having sex with a partner is different—I like to be dominated and hear dirty talk. Call me a little slut. Don't be afraid to get loud!"
---