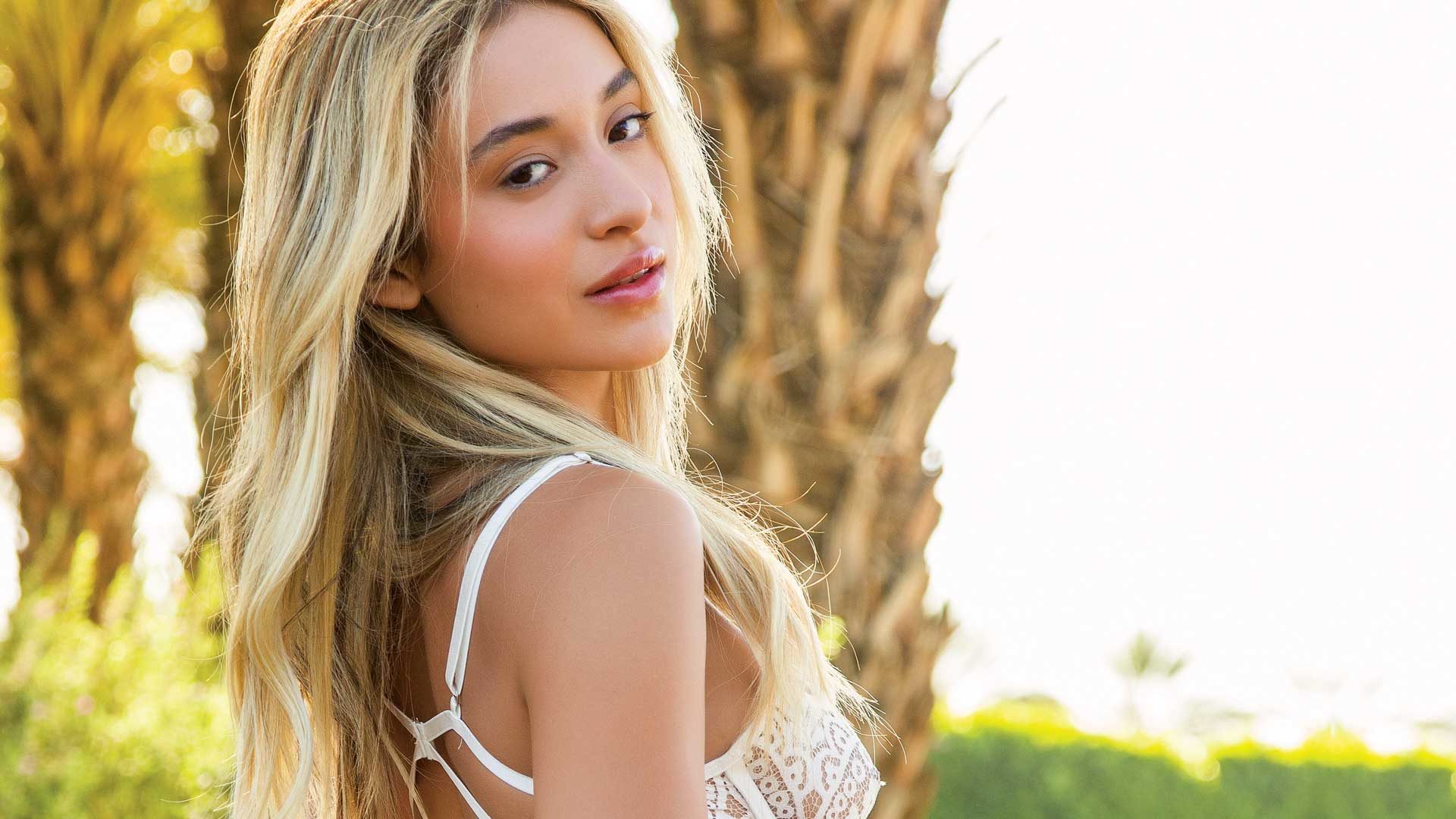 Vital Facts
Hometown

Huntington Beach, California

Age

21

Height

5' 1"

Measurements

32C-23-26

Favorite Position

Doggy and reverse cowgirl
About Mia Huffman
"I am super-petite, 5-1, and yet, growing up, I played a ton of basketball. Go figure. I have always been confident in myself, both mentally and physically, and I strive to inspire others to see their own beauty. My personality is large, with lots of love for learning and sharing.
"Turn-ons include a partner licking and nibbling along my ears, neck and inner thighs. And aggressive dry-humping and public teasing get me so hot. My favorite body part is my mouth. I can make it extremely wet—something my partners always enjoy.
"A couple months back, I accidentally lifted my entire shirt at a Target and exposed my boobies to a big crowd. Embarrassing, yes, but at the same time it surprised me how much I loved the attention.
"I definitely want to try more threesomes, and would love to explore more role-play and BDSM-style sexual adventures. I feel like I should try everything at least once…"
---