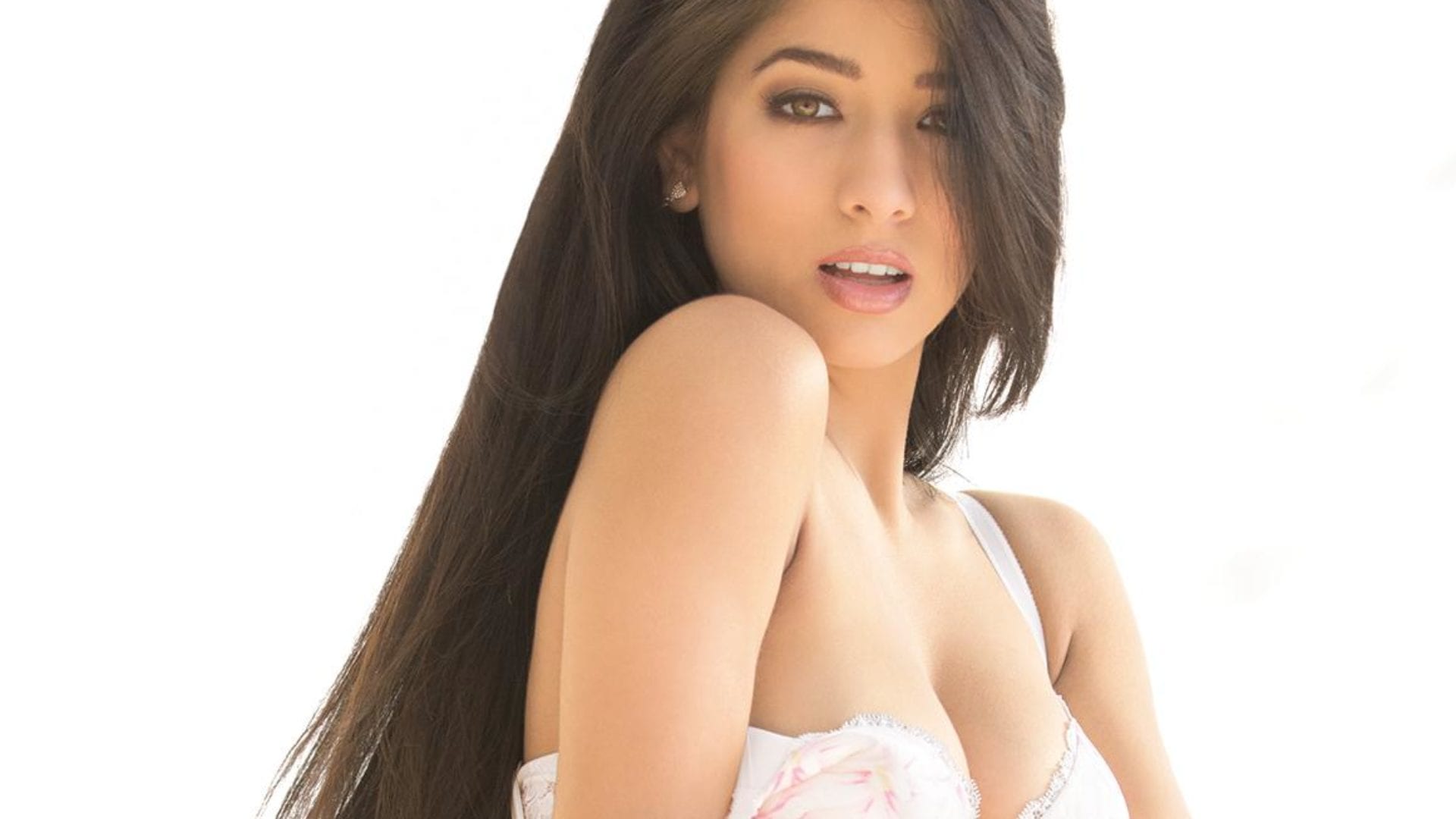 Vital Facts
Hometown

Edinburg, TX

Age

19

Horoscope

Pisces

Height

5-2 1/2

Weight

103
About Megan Salinas
While Megan Salinas can't escape her geographical heritage, she doesn't exactly miss the Lone Star State. "I would never go back to South Texas," she says. "They call where I grew up The Valley, and there's some nice scenery and stuff. But, damn, there's not a lot to do."
Instead of watching tumbleweeds scooting down Main Street, California convert Megan  spends her leisure time dancing at nightclubs, writing music and religiously following the L.A. Lakers. "Sometimes it's nice to just sit on the beach and look at the stars," she adds.
As far as dudes go, Megan 's into tall, fit guys with good hygiene. "Even better is a man like that in uniform," she reveals. "Sometimes I fantasize about being rescued from a burning house by a burly firefighter. Maybe there would be just enough time for him to ravish me on the floor before the walls fell in."
Please be careful, Megan. Scorching-hot babes shouldn't play with fire.
---