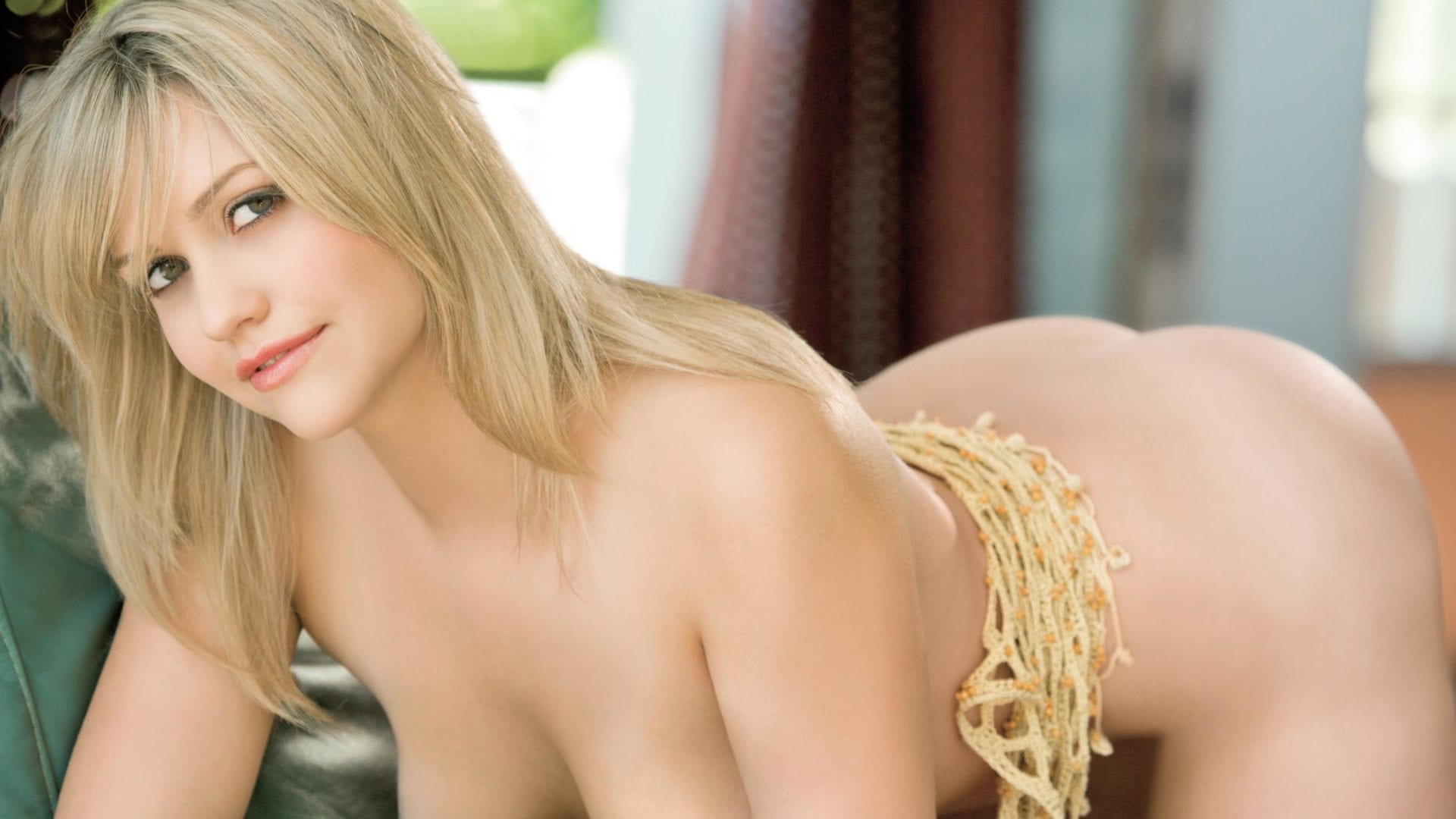 Vital Facts
Hometown

Riverside, CA

Age

20

Horoscope

Cancer

Height

5-7

Weight

130
About Madison Swan
There's nothing Madison Swan enjoys more than a lazy Sunday. It's her reward for enduring another difficult week of work. At long last, a 24-hour period that she can devote entirely to her own needs.
On this particular Sunday, Madison is horny as hell. Sadly, though, she lacks a lover to release the sexual tension that threatens to drive her mad. Knowing that her roommates will be gone all morning, Madison takes matters into her own hands.
She dons a sexy outfit, admires herself in front of the living-room mirror, then strips slowly. Imagining a roomful of lustful eyes on her stunning body gets Madison 's juices flowing. Soon, she's on the couch, lost in an intense session of self-pleasuring that culminates only seconds before her roommates return.
Showering afterward, Madison reflects on another glorious Sunday. Despite being satisfied, the barely legal babe hopes that on her next off day she won't be the only one who gets off.
---