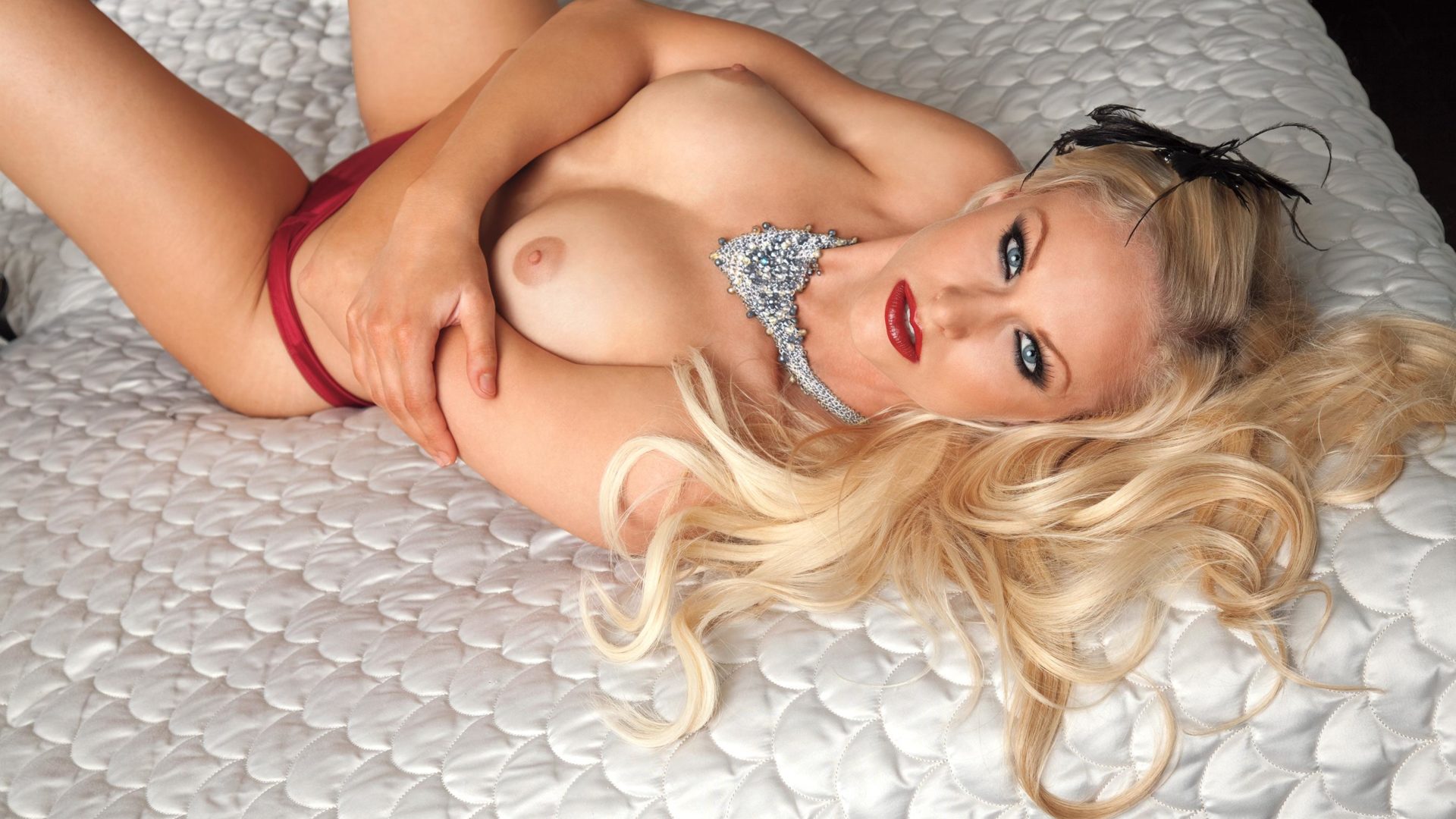 Vital Facts
Hometown

Irvine, CA

Age

26

Horoscope

Taurus

Height

5-7

Weight

120
About Lux Kassidy
Lux Kassidy might have stumbled into her line of work, but she's certainly proved to be a natural. "I had no intentions of modeling professionally," Lux owns up. "I wanted to take some sexy pictures for my ex, so I called up a photographer friend. The photos turned out so great that we posted them online."
It didn't take long for Lux to be discovered. "I got offers to work almost right away," she says. Our gal seized the opportunity, quickly coming up with a unique alter ego inspired by characters from the movie Virgin Suicides (Lux) and the television show Nash Bridges (Kassidy).
The newly minted Lux Kassidy was soon toiling as a full-fledged model and XXX actress. Curiously, she has only filmed sex scenes with other women. "I'm very comfortable doing shoots with girls," Lux explains. "It's more enjoyable for me."
Although Lux currently limits her onscreen partners, the blond bombshell still has love for the men of the world— preferably if they're physically fit. "I like guys and girls who take care of themselves," Lux notes. "I'm a gym rat, so I'm turned on by people who work out as much as I do."
Lux has no regrets about where life has taken her. "The great thing about working in porn is that I get to live out my fantasies," she exults. "I got to be part of a 15-girl orgy on a film set, which was totally awesome. It was a lot of work though!"
Sounds like a good gig to us, Lux.
---