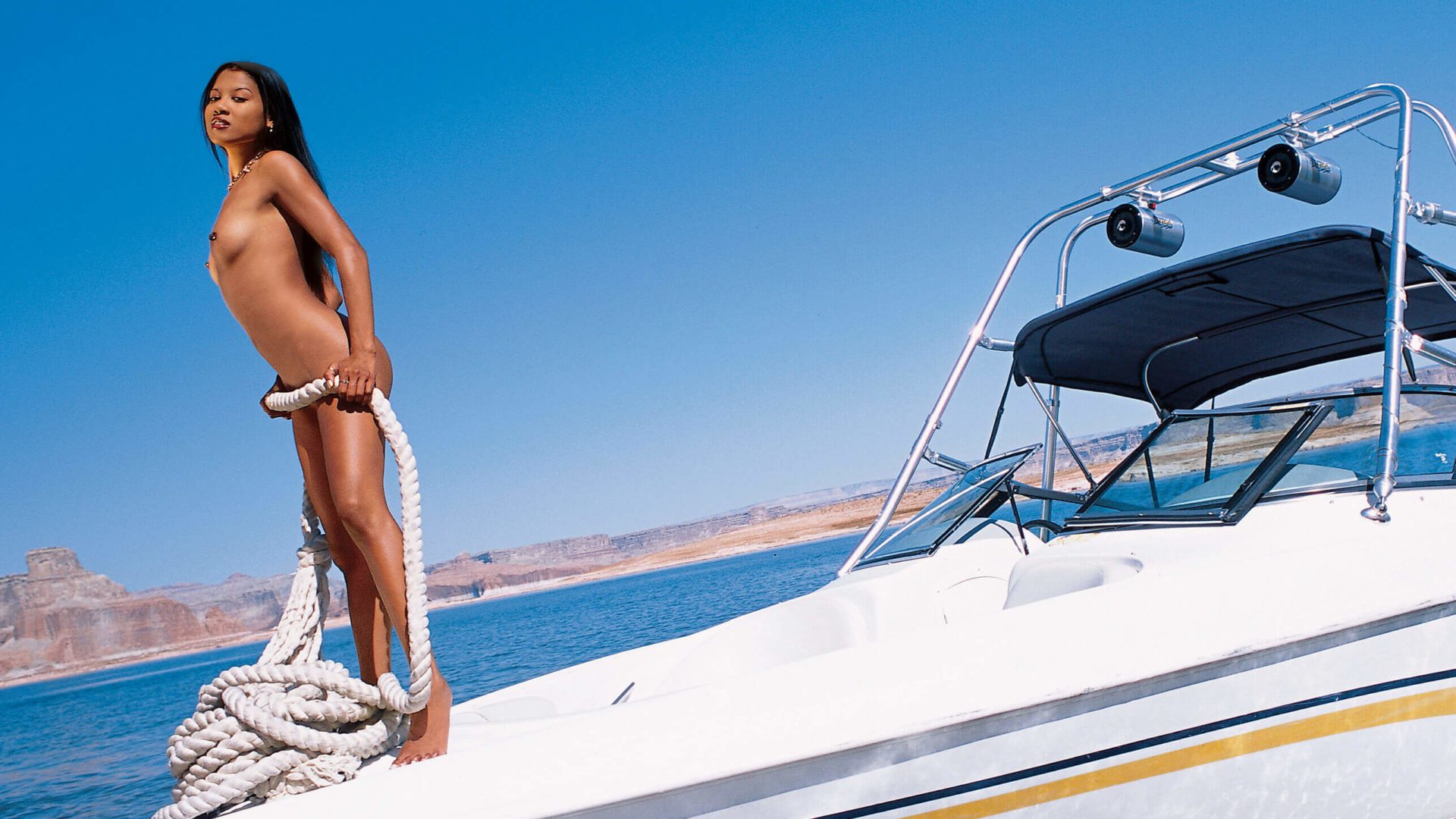 About Lily Thai
CLASSIC PHOTOGRAPHY FROM THE JANUARY 2005 HUSTLER
Now, here's a Texas temptress who readily fesses up to being "very open." That's obvious when the 23-year-old is asked to reveal her favorite pastime and she quickly replies, "Sucking dicks! I can't keep 'em out of my mouth. If giving blowjobs were an Olympic event, I'd be the gold medalist!" Now, there's a competition we'd watch.
When not mouthing a man, luscious Lily enjoys playing guitar, collecting coins and cruising around her new hometown, Los Angeles. She especially likes traveling to the ocean: "Being around water is the best. I feel so peaceful in it."
Her newest hobby is knitting. "I've only made half a sweater so far," she discloses. "When it comes to knitting, I just can't seem to finish anything." When it comes to Lily, we'd have no problem finishing.
---