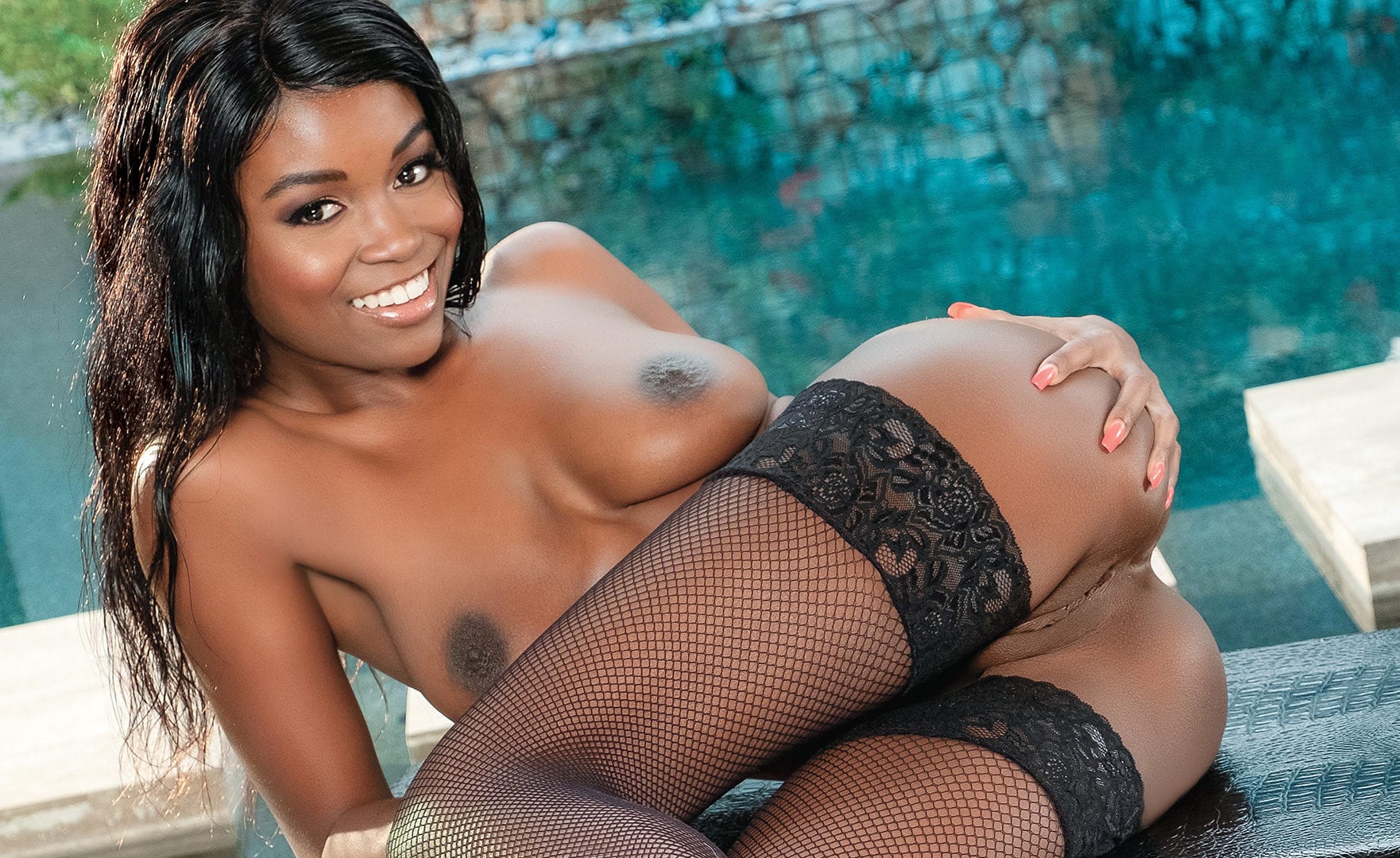 About Kandie Monaee
"I'm the only kind of Kandie you need. I'm everything
your mouth wants. I know how to make a man crave
this booty, and if he takes care of me, I take care of
him. I'm the type of girl who likes to have a good time
and be thoroughly spoiled. You know, they don't call me
Princess for nothing!
"When I put a cock in my mouth, I look up with my
pretty brown eyes and mesmerize. I use a lot of spit too.
That's my secret trick to getting a man to come hard. I
like a big dick, and I like my sex super messy."
---