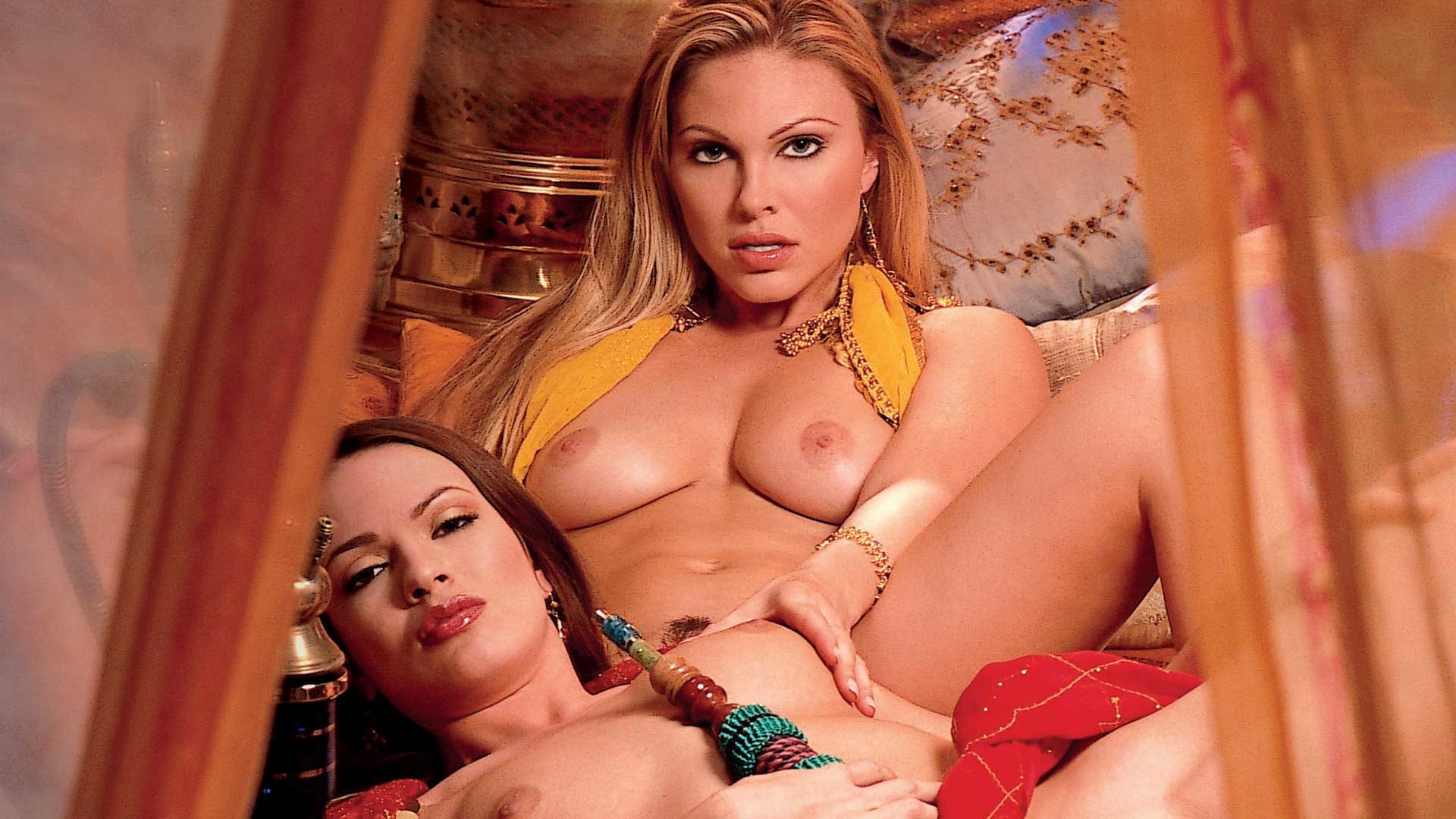 Jesse Capelli & Avery Adams
About Jesse Capelli & Avery Adams
Wow, take a look at those elegant curves! Have you ever seen such a good-looking…hookah?!
What is a hookah? We wanted to say a woman who sells her body for sex, but actually it's a traditional Middle Eastern smoking implement. Also known as a water pipe or bong, the hookah was originally a social invention that drew friends, family and communities together, and has long been assimilated by various cultures. One of its most famous users is the caterpillar from the children's classic Alice in Wonderland.
Hookah fodder: Whatever is to be smoked in a hookah must be completely dry. The most popular substance is a mix of tobacco and a sweetener such as honey, molasses or a semidried fruit called tobamel or massel. We have heard that some like to fill the bowl with marijuana, also known as pot, grass or weed.
Hookah havens: In modern times, lounges featuring the venerable vessel are making a big comeback. Many of these establishments offer a wide variety of flavors, including fruit, cinnamon and even tobacco-free herbal mixes.
Hookah time: Most connoisseurs prefer to light up after a hearty meal or just before bedtime.
Epilogue: These hookahs sure are stylish and well designed…and the chicks aren't bad either.
HUSTLER CLASSIC FEBRUARY 2006
---
Find Jesse Capelli & Avery Adams In