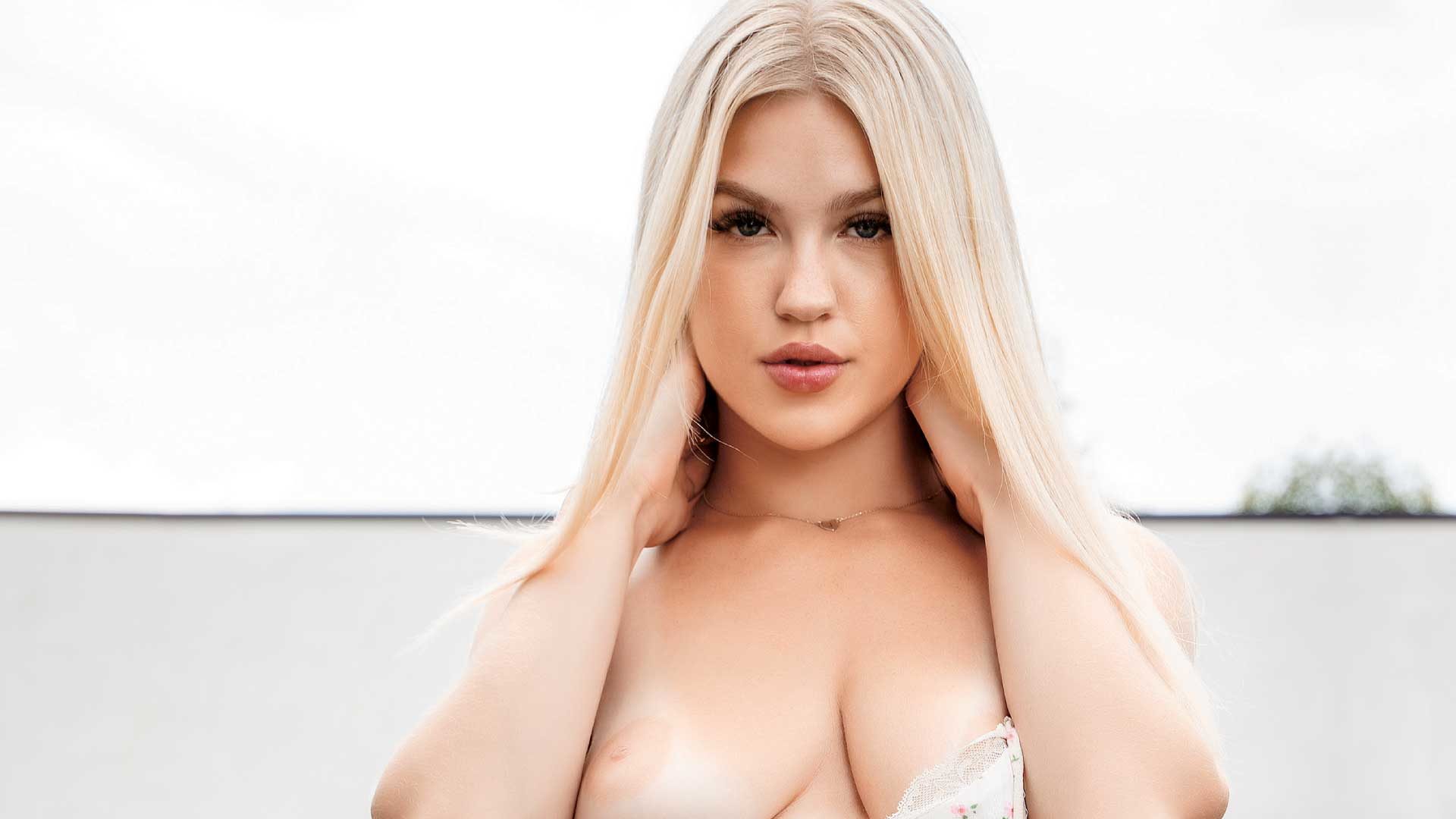 Vital Facts
Hometown

South Carolina

Age

22

Height

5' 2"

Measurements

32D-24-34

Favorite Position

Spooning
About Jazlyn Ray
"I am a huge music girl. I love indie, alternative, rap, pop, house, a little country, psychedelic—everything!
"I was very wild, eccentric and outgoing growing up… strong-willed, which is still true to this day. But I'm always looking to grow and change into the best version of myself.
"My most memorable sexual experience was when I was in a relationship. Specifically with a guy I dated for three years. Sex when you're in love just hits different. I go through periods where I crave intimacy with someone, and then other times I'm content with just myself. When I masturbate, I focus on how good I feel, and it makes me climax so hard! Top fantasies: getting double-penetrated or doing a gangbang. Being present is key or else I get distracted, and that applies to sex with a partner too. It's important that your partner has your best interest in mind and cares about what you need.
"One more thing—I want my fans who are reading this to know, I love you!"
---