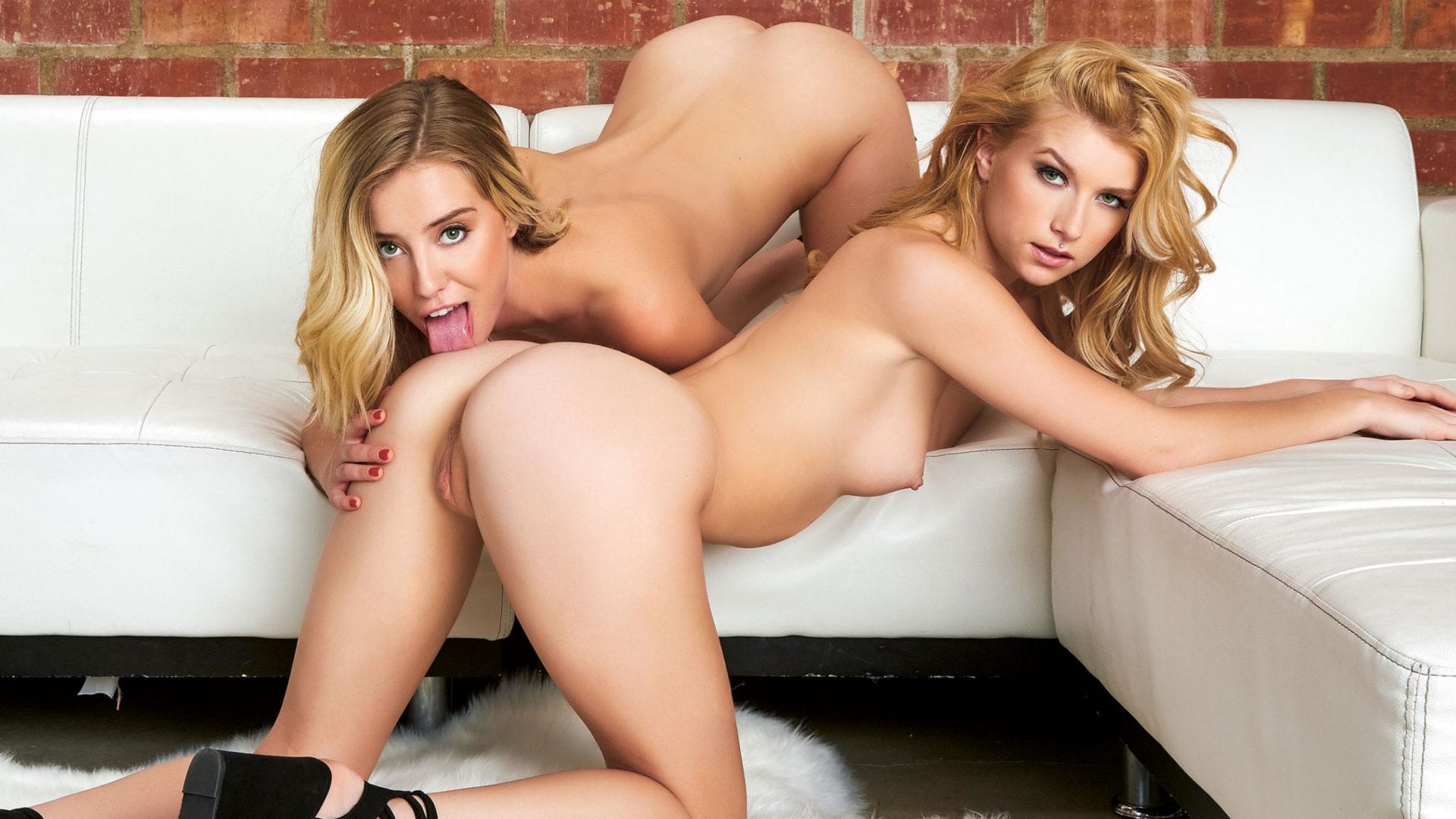 About Haley Reed & Arya Fae
I'm pretty easy to entertain. I'll do anything. Except bowling. I'm a bit of an adrenaline junkie, so I like amusement parks, camping, boating, any kind of epic nature adventure.
"But when it comes to sex, I'm random as fuck. Anything could turn me on. I'm definitely into loud or confident people, and I definitely want to try a gangbang. Warm up with girls, then get fucked by a guy while he's getting fucked by another guy." —Haley
I so love dancing and being a performer, and I go to as many music festivals as possible. Secret fantasy: I want to pretend I'm Dracula's bitch.
"In five years I see myself with my own company and traveling all over the world—thanks to you, my fans. Seriously, it's been quite a journey, and I've had my ups and my downs in this industry, but it's been so worth it. I love you guys!" —Arya
More Haley Reed
More Arya Fae
---
Find Haley Reed & Arya Fae In