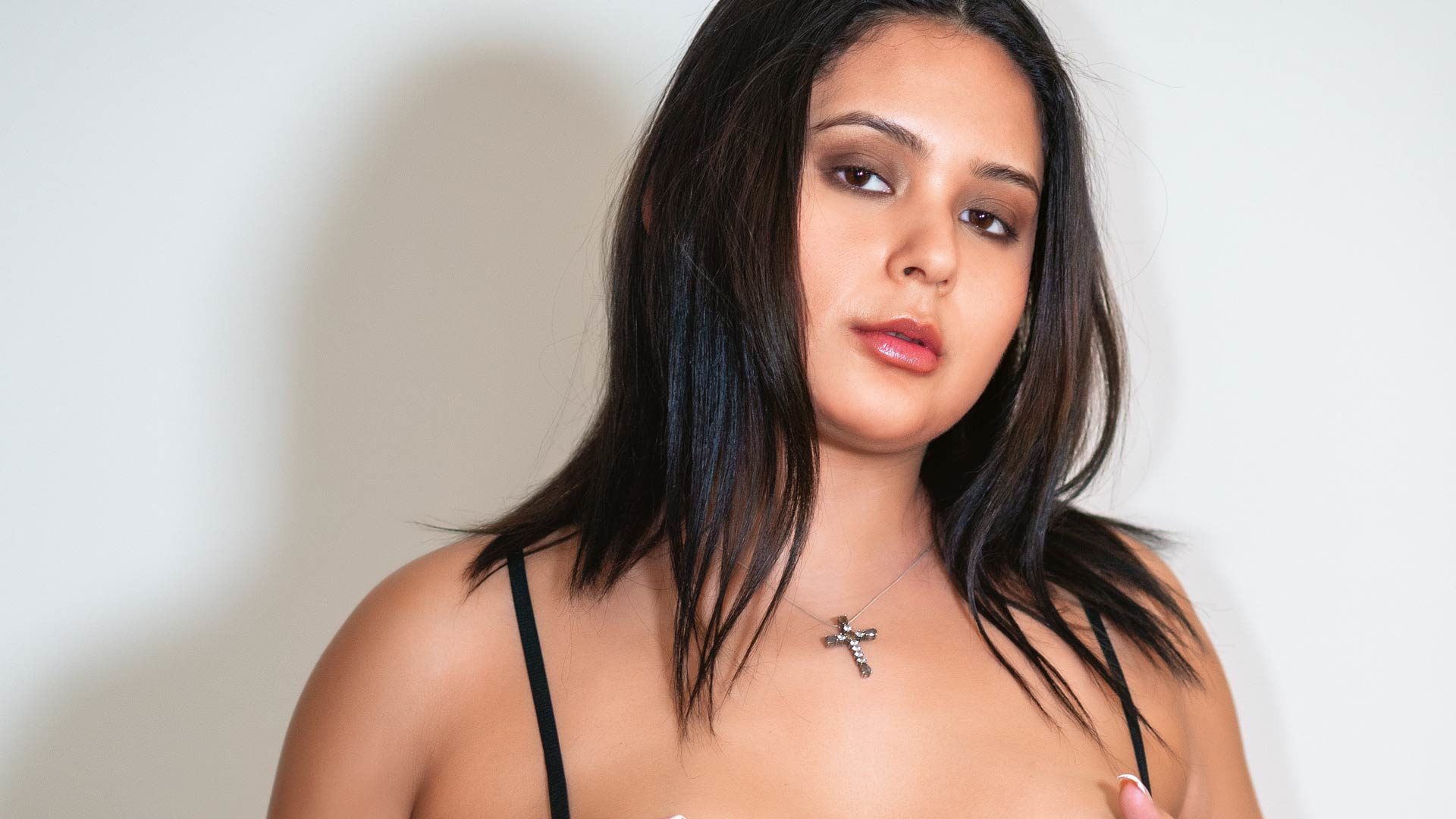 Vital Facts
Hometown

Luverne, Minnesota

Age

28

Height

5' 2"

Measurements

35B-28-42

Favorite Position

Doggy
About Fanny Limones
"I am really excited to be elected Beaver of the Year. I am taking my modeling career to the next level, and this is a huge step. To me, HUSTLER Magazine means the freedom to show our naked beauty to the world. It means I'm succeeding at what I do!
"I've always been very brave and very rebellious, not to mention…curious. I grew up in Luverne, Minnesota. It's a typical small town in America, where everyone knows everyone, and I'm happy to represent! I've since moved to London, England. It's a major change from where I've come from, but I do love the city life. Here, I like to work out and head to the spa for fun. On weekends I have a nice glass of wine or watch movies at home—especially anything with Penelope Cruz. I also like reading nonfiction and writing.
"Energy is key to me when it comes to sex. I'm into tall men, and I like being taken care of in every way. I haven't had sex in any crazy, wild places yet, but I do enjoy screwing in cars. And let's just say, looking for a third person is always fun.
"I'd like to say thanks to everyone who voted for me. Please follow me on Instagram, and don't be afraid to reach out and say hi!"
---