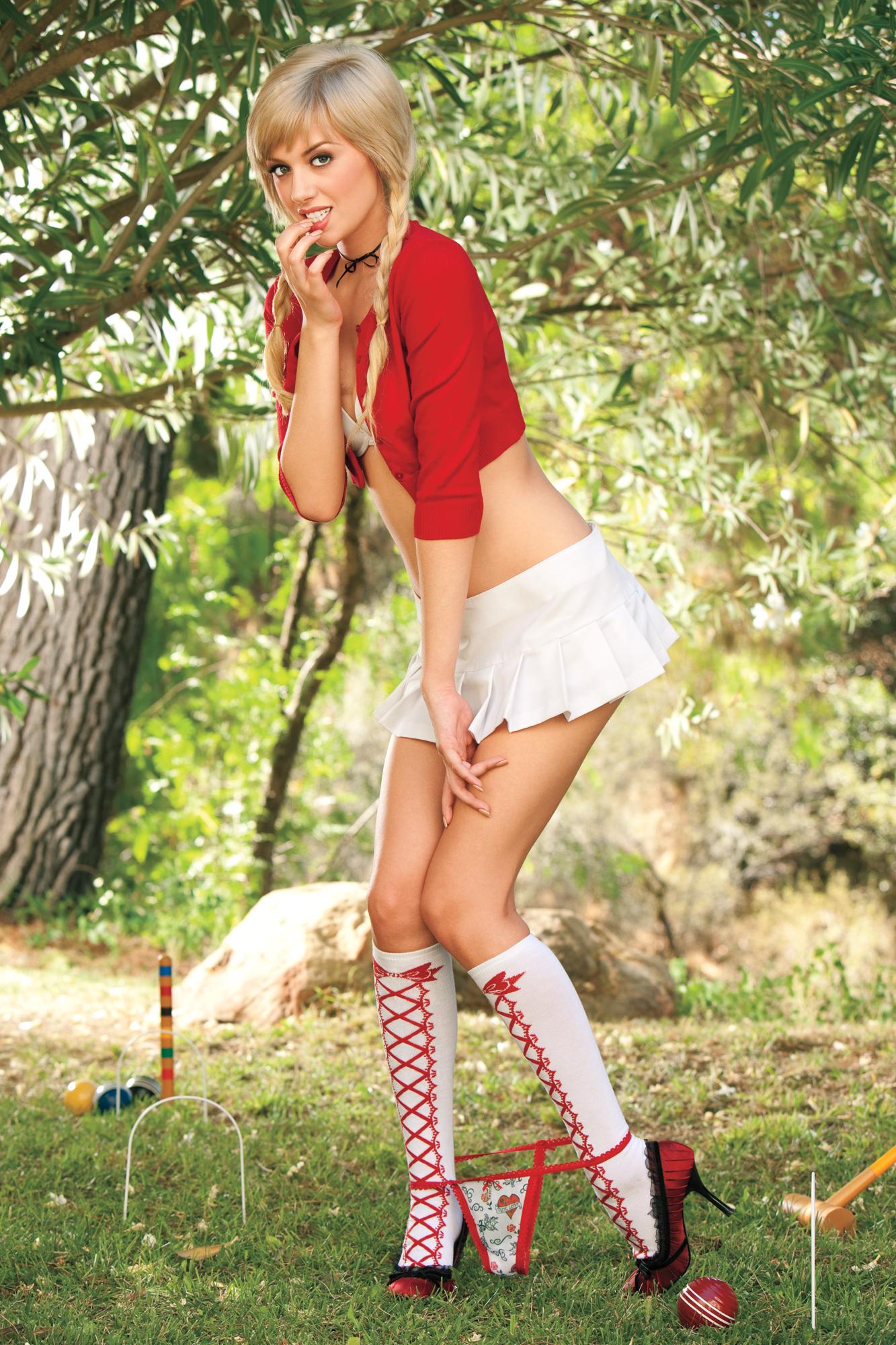 Vital Facts
Hometown

Wilmington, NC

Age

19

Horoscope

Virgo

Measurements

5-6

Weight

116
About Emma Mae
It's a sad story that we've heard before: "I can't tell you how many nights I've sat at home dateless because guys find me too intimidating," says yummy Emma Mae. "They think that I'm too aggressive or that I must be taken. Not to sound bitchy, but I'm a little sick of being alone while fat, ugly chicks have boyfriends. It's true that I get to have sex when I'm on a movie set, but I want more than that."
The good thing is, the XXX newbie knows how to make the most of her solitude. "Masturbation is my main form of sexual release," Emma Mae confides.
"At first I thought I felt bad about having to pleasure myself all the time, but then I learned to really enjoy it. I had one of my friends buy me some sex toys because I was too shy to. Now I have a great time by myself. Sometimes my girlfriends will stop by, and we'll play, but nothing beats a real man."
And get this. Emma Mae isn't as intimidating as she seems: "I want to say to guys that unless you're repulsive or a total douchebag, you probably have a shot at me. That's not to say if you pick me up in a club, I'm going to fuck you in a bathroom stall.
But if you romance me a little and make me laugh, then a couple of dates down the line, you'll get me good. You also have to be secure and self-confident and let me be me. I know every guy thinks he can handle having a porn star for a girlfriend, but it takes a special guy to really be able to hang."
---