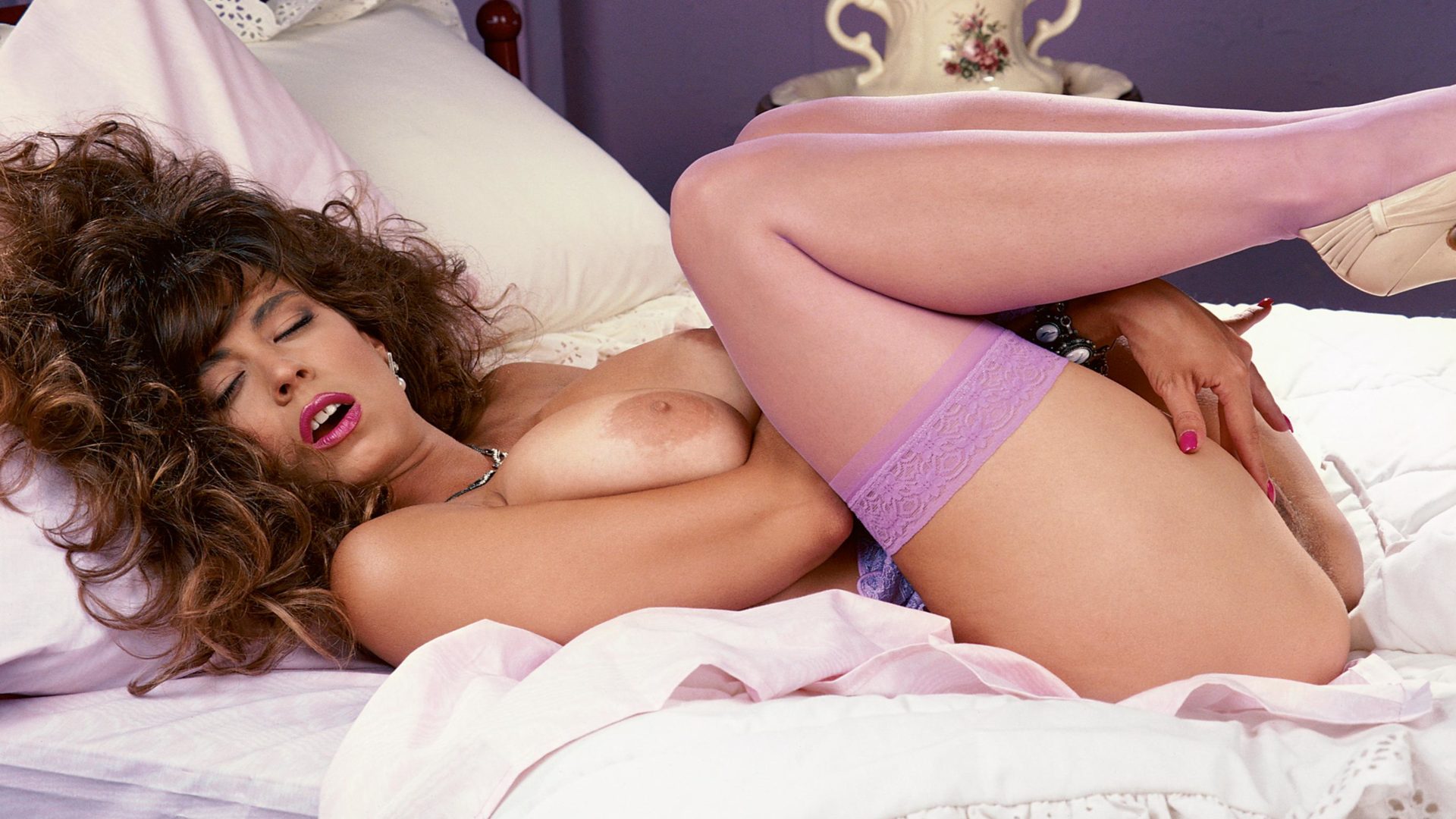 About Christy Canyon
HUSTLER: What are your measurements?
CHRISTY CANYON: You know, I've never had my measurements taken. I know that my chest size is 36D, but I don't know what my hips or waist are.
When you were young, did you ever envision yourself getting into this business?
Never! Before I started as a performer, I had only watched one porn film. I'll never forget it. It was Hal Freeman's California Valley Girls. I was over at a guy's house. I felt so young at the time.
How does it make you feel knowing that out there your audience is largely guys beating off to you having sex?
It's a compliment. I know the first time I watched a porn video, I got turned on.
---