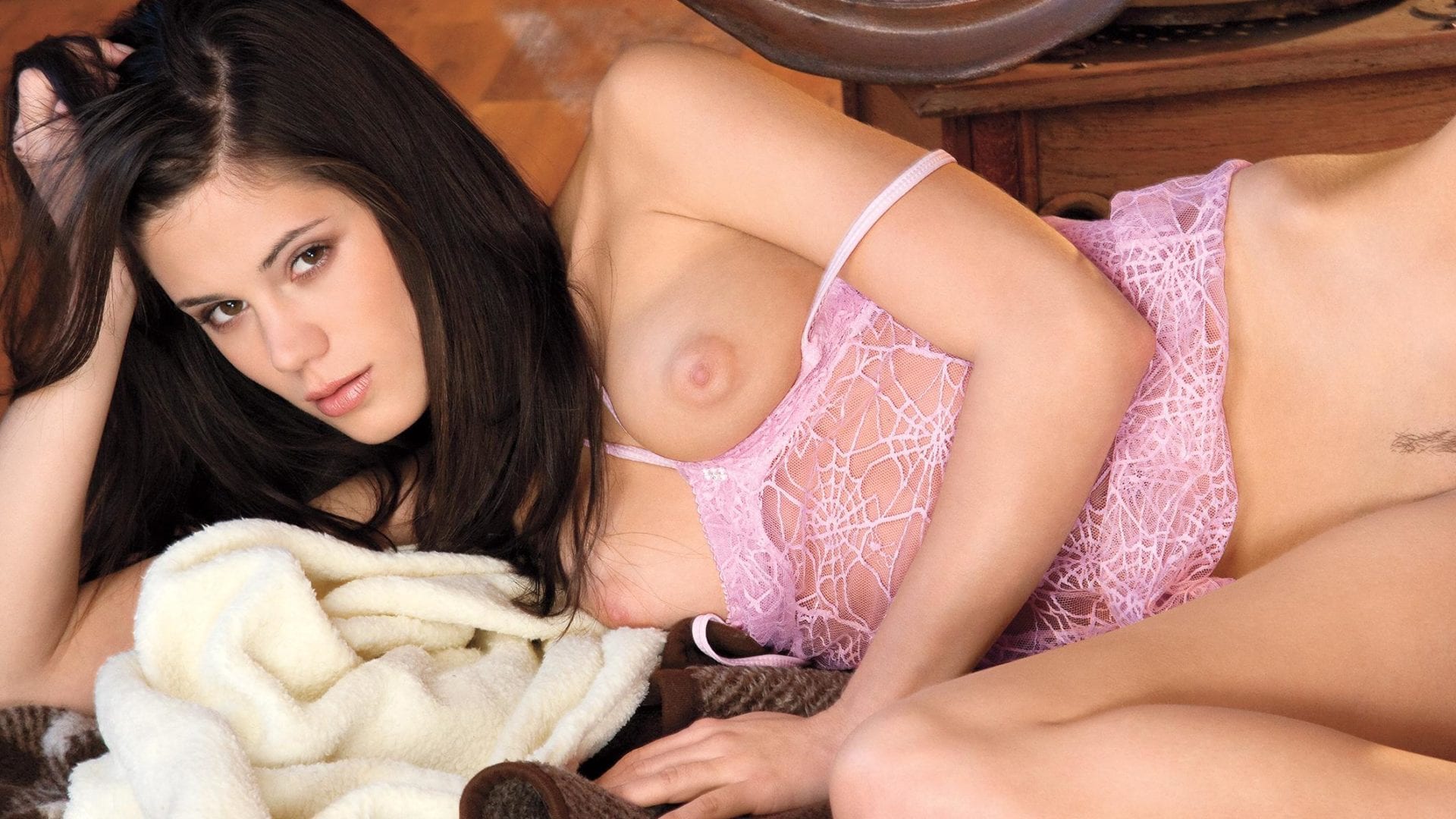 Vital Facts
Hometown

Chrudim, Czech Republic

Age

18

Horoscope

Scorpio

Height

5-5

Weight

112
About Caprice
Caprice can't help herself. She's inevitably drawn to bad guys. "I don't know what my problem is," she sighs. "I always seem to be attracted to guys who either end up in trouble or just cause trouble for me."
Caprice suspects that part of her problem is her taste in literature. "I'm a big fan of the Twilight series," she confesses. In fact, she's read every book in the vampire-romance collection at least three times.
"Part of my 'bad boy' problem is probably because I'm looking for an Edward type," she says of the brooding bloodsucker character in the Twilight tomes. "If a guy is darkly handsome and kind of moody, I immediately get obsessed."
"The problem is that none of those guys ever turn out to be anything like Edward," laments the Twihard.
"They're not heroic or protective; they definitely wouldn't be fighting off any werewolves for me. The dudes I wind up with don't even have enough cash to take me out to eat. They just want to hang out drinking beer while trying to get me naked."
Still, Caprice hasn't given up hope. "I know it's dumb to fall in love with a character from a book," she says. "I'm sure I'll eventually find the right guy for me in real life, but until I do, at least I have Edward."
---