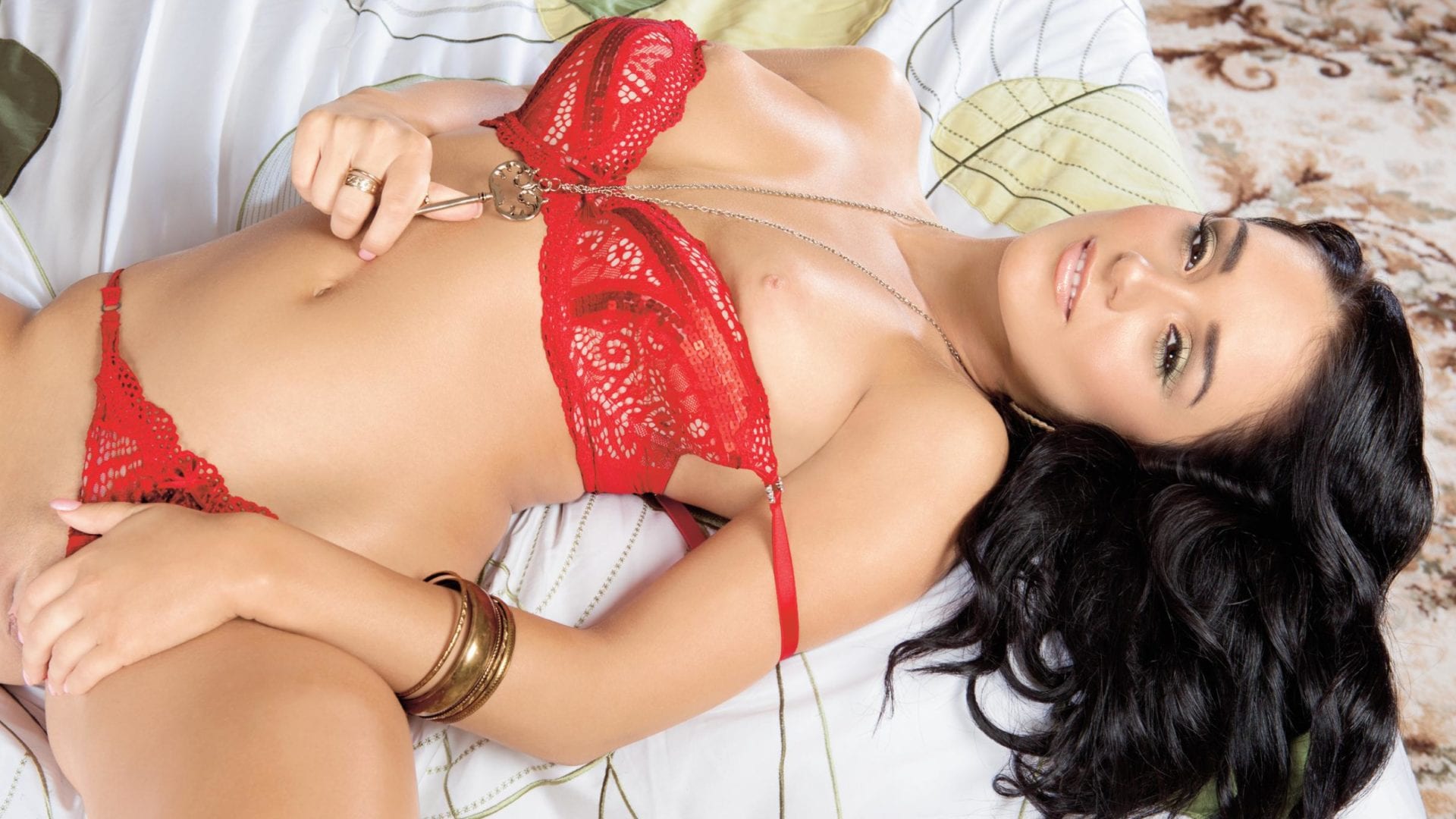 Vital Facts
Hometown

Sofia, Bulgaria

Age

20

Horoscope

Leo

Height

5-7

Weight

121
About Candy
With a name like Candy, you might expect this barely legal Bulgarian to emanate nothing but sweetness. "I've been told I can be overwhelming," she remarks. "I have a big personality, and I always say what I'm thinking."
Candy's candor occasionally gets her in hot water. "I've definitely offended some of my boyfriends by being too critical of them," she elaborates. "Sometimes I can be hard to deal with, but I've perfected the art of make-up sex, so fights never linger long."
If you want to avoid getting into a disagreement with the opinionated beauty, you'd be wise to avoid certain subjects. Candy  has strong ideas about rap music (she loves Jay-Z but can't stand Eminem), politics (don't get her started on Bulgaria joining the Eurozone) and cuisine. "Thai food—when it's done right—can be almost orgasmically good," she says.
In her spare time, Candy enjoys reading (The Da Vinci Code is her favorite novel) and staying in tiptop shape. "I get bored if I work out by myself," she notes. "I prefer playing volleyball or going to the gym with a friend so you can push each other to do better."
We seriously doubt that Candy has any trouble finding workout partners.
---