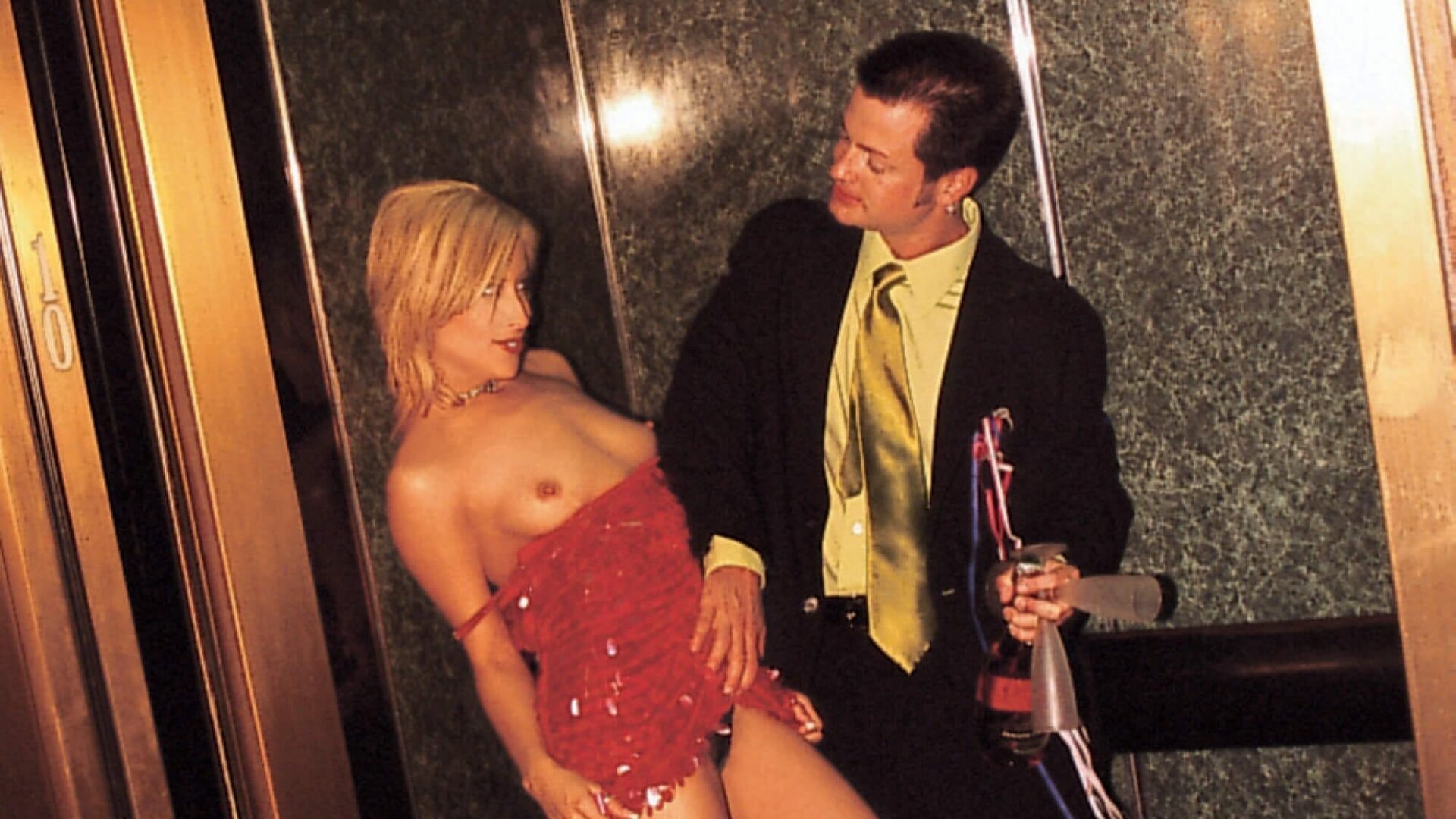 About August & Eric Masterson
Office party: two words that have disaster written all over them. After having a few too many drinks last year, Eric knocked up a coworker, lost his wife and gained child support payments for the next 18 years; so the executive horndog was determined not to let that happen again.
His best-laid plans to not get laid went down the drain when August showed up at this year's party in a red-hot cocktail dress. Eric told August he was staying out of the copy room, where his last child was conceived; so she offered to give him a tour of the office basement. It wasn't long before they were violating the employee handbook and each other.
---
Find August & Eric Masterson In