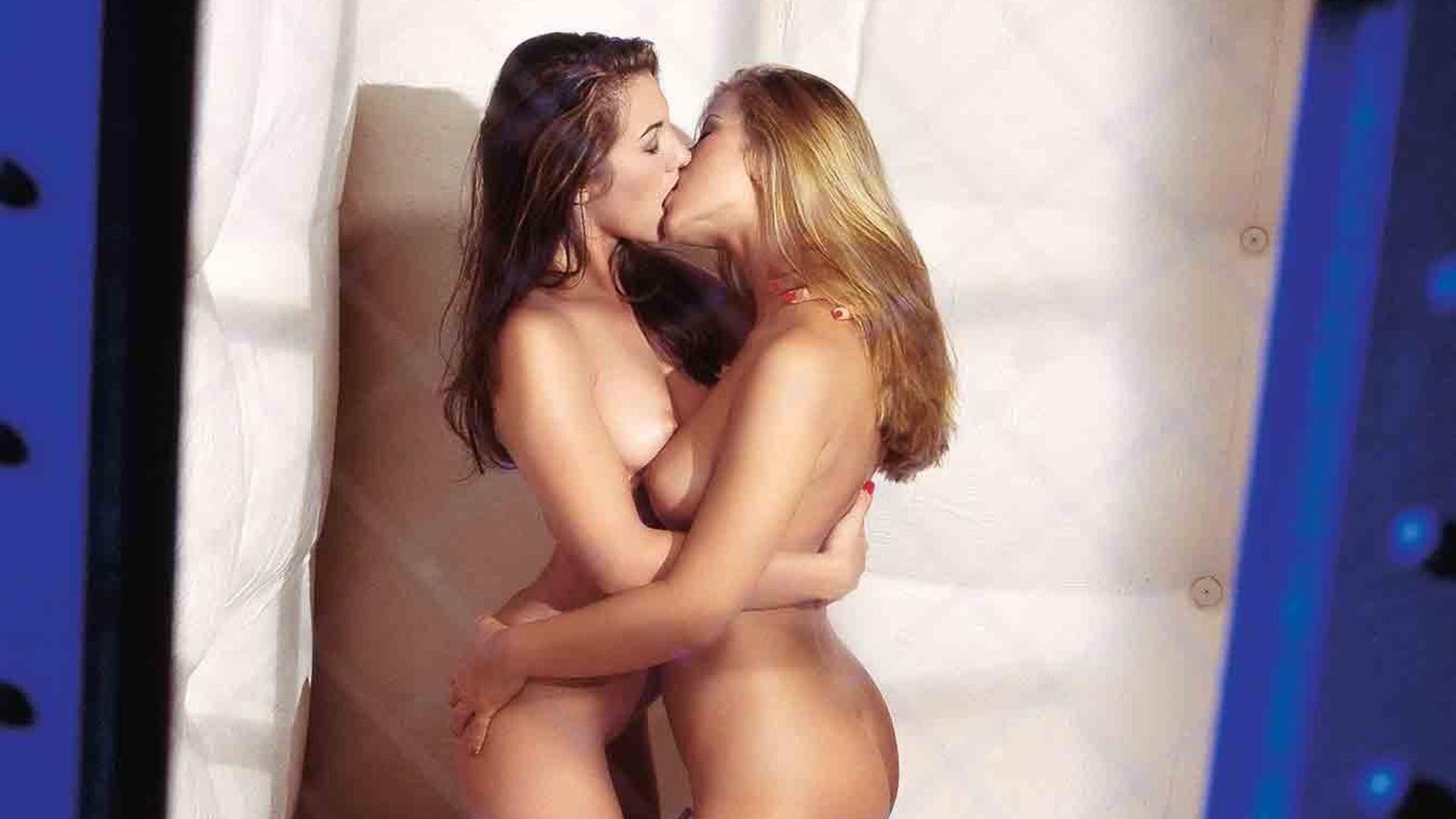 About Annie & Kris
Currently a guest of the state, Kris is troubled by the close quarters in the sanitarium. The amorous attentions of her cellmate, Annie, frighten Kris.
"Temporary insanity, my ass! You're crazy, Annie!" yells Kris.
"Crazy for Kris…Kris…Krissy-Puffs," mumbles Annie.
Kris is struck with inspiration. "Annie, if you get me out of this straitjacket, I can touch you."
Annie's eyes light up. "Enjoy life. Eat out more often."
"That's right, Annie. Get me out, and I'll be your filet mignon."
It's a long road to wellness. Annie and Kris will travel it together.
July 1997
---