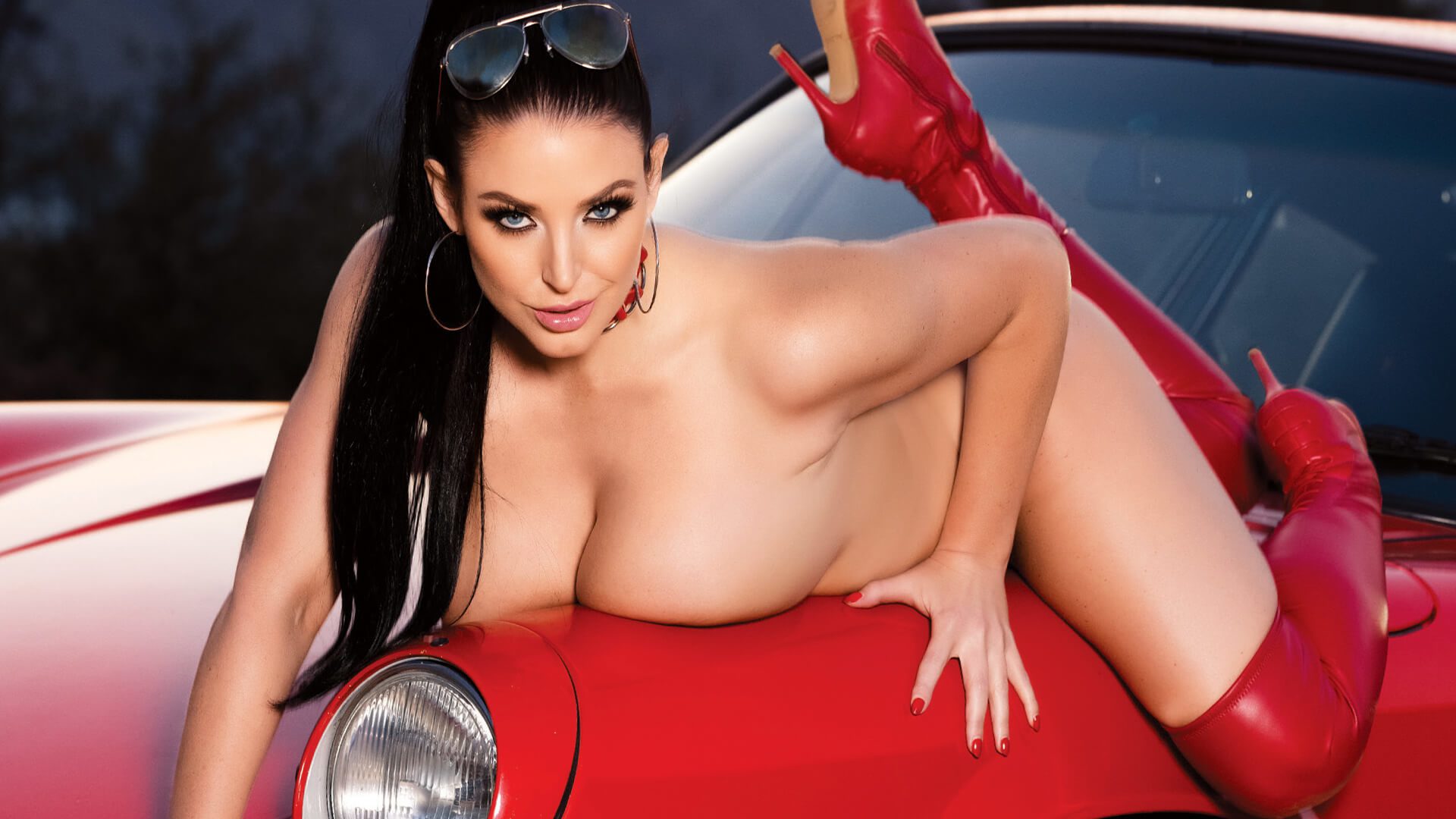 Vital Facts
Hometown

Sydney, Australia

Height

5-2

Measurements

34H-28-36

Favorite Position

Cowgirl and missionary
About Angela White
"Summer is my favorite time of the year. I grew up next to the beach in Australia, so I've spent a lot of my life in bikinis. I love swimming, paddle boarding and snorkeling.
"I gave my first blowjob in the back of a panel van. In fact, a lot of my early sexual experiences happened in cars. But I think now the most unusual place I've ever had sex is on a porn set. After all, not many people get to say that. I recently shot my biggest blowbang with 15 guys. Incredible.
"I'm proud that I continue to pursue my dreams despite them being unconventional. I was taught to pave my own path, and it's led me to winning AVN Female Performer of the Year in 2018, 2019 and 2020. I'd like to thank my fans for all the love and support they give me. I really hope you enjoy these shots."
"There are a few things I think even my biggest fans don't know about me though: I'm obsessed with sea slugs (I think they are beautiful); I love nature documentaries (I'm a fangirl for David Attenborough); and I'm addicted to podcasts.
"My other addictions? Off set my predilections lean toward long make-out sessions and edge play—being brought to the brink of orgasm and riding that edge for as long as possible."
---