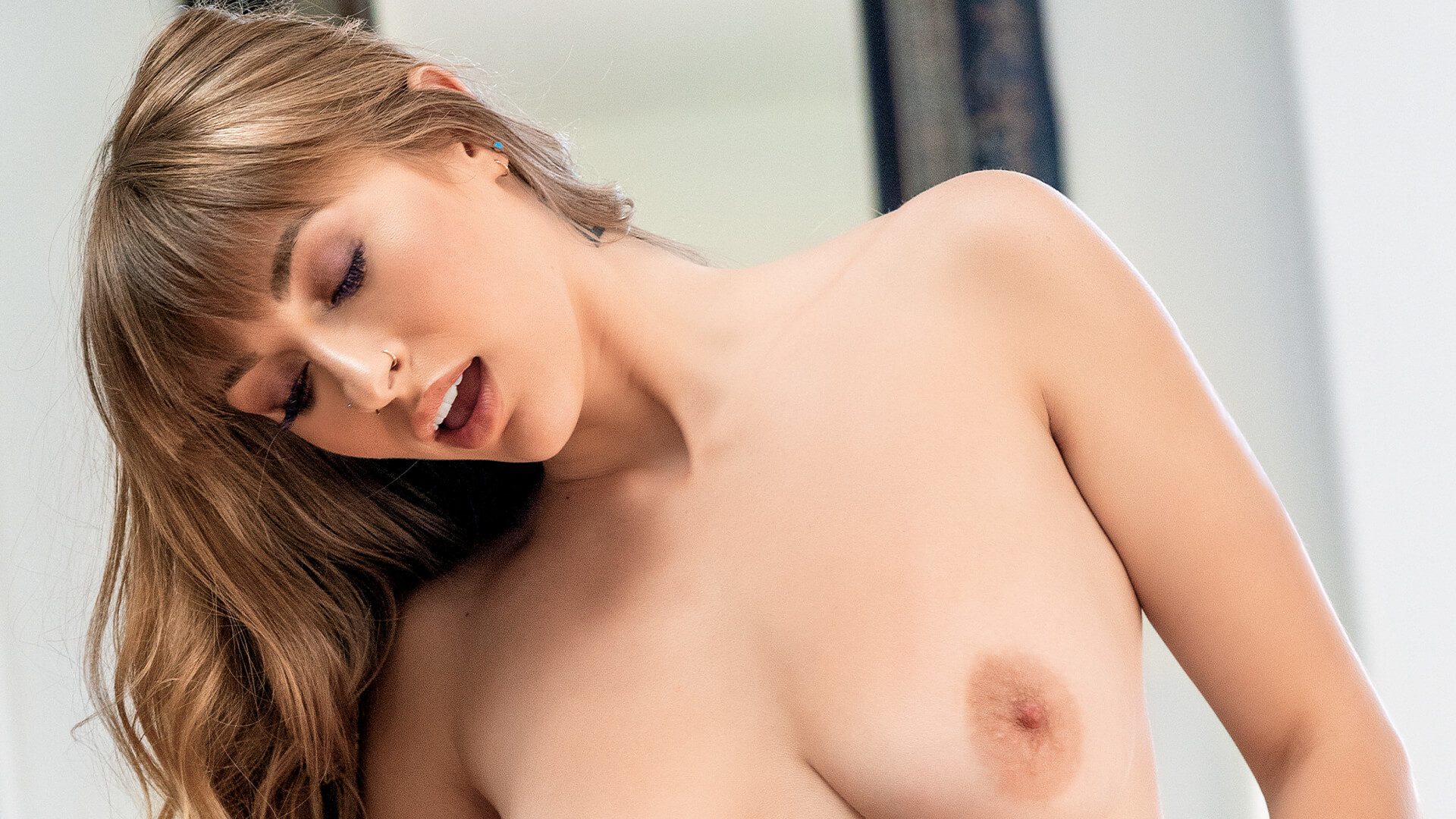 Vital Facts
Hometown

Austin, Texas

Age

19

Height

5' 6"

Measurements

34DDD-25-35

Favorite Position

Doggy
About Angel Youngs
"I've always been sexual, and I've always been stubborn in my ways. I've changed a little—grown and all that—but I'm still the goofy whore I've always been. If it tells you anything, 'Crazy Bitch' by Buckcherry is my favorite song.
"I don't think I have many hobbies besides fucking. I take it very seriously, and honestly, it's the only thing I want to do. I'm just trying to be one of the best performers, and I know I'm going to get there, so this is going to be a fun ride.
"My ideal lover off camera would be a mature person who isn't too emotional and who fucks me exactly how I like it. How I like it best is doggy-style, with my back being pushed down so I can't move. Really, if the sex is bad, I don't see a relationship working out.
"That said, I am a hopeless romantic. I love my eyes, because they are sexy and can stare into your soul, and my tits, because they are fun to play with."
---