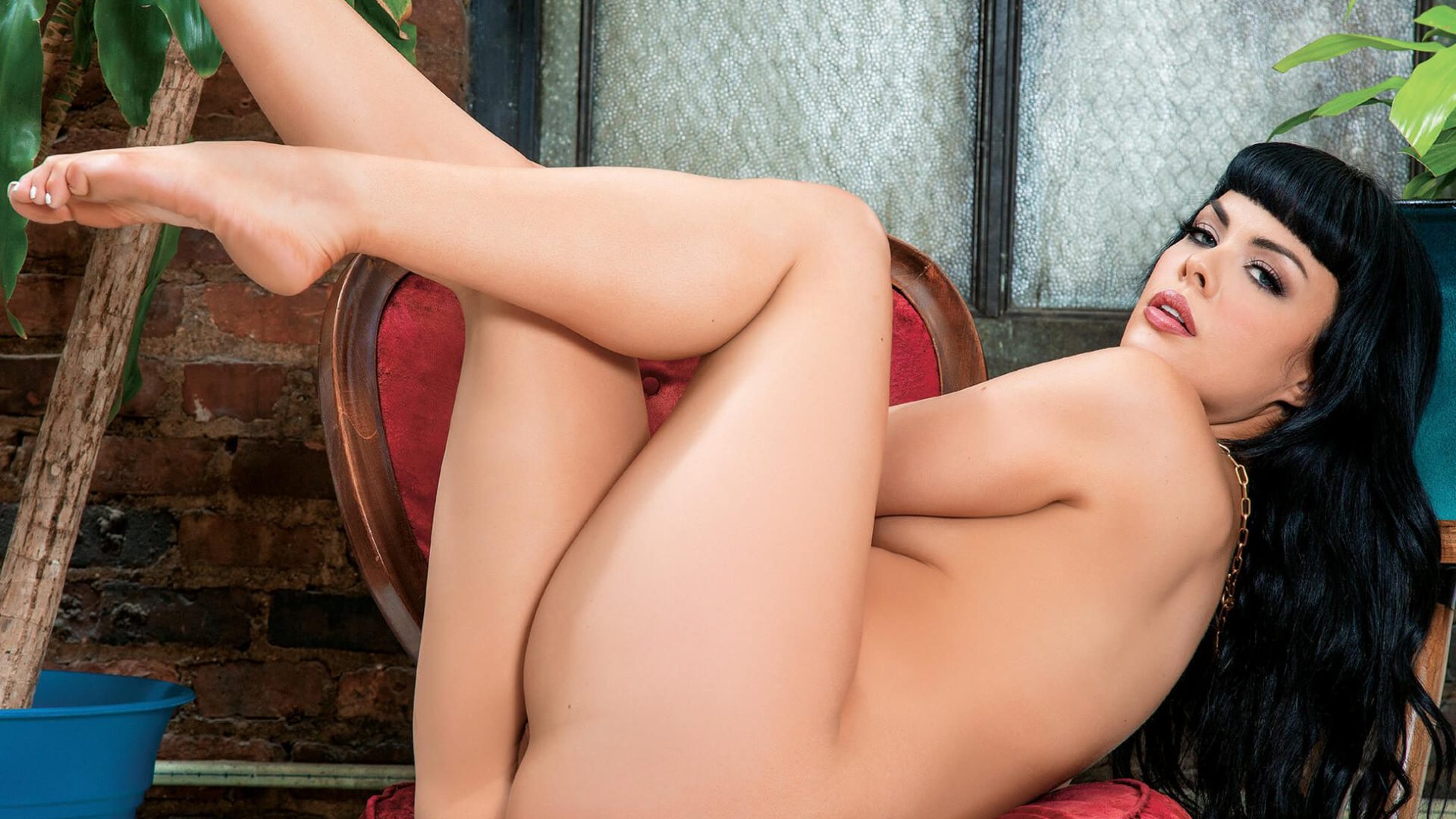 Vital Facts
Hometown

New York City, New York

Height

5' 6"

Measurements

34C-26-37

Favorite Position

Missionary
About Dimonica Rose
"Growing up, I was a little rebel. I ditched classes and went to punk shows. I even got caught having sex at school once. It was kind of a scandal! I've evolved since then, of course, but I always knew who I was. I don't need to break rules anymore. I just live in a way that feels true to me, even if it's unconventional to some. Maybe that's why I have no problem taking my clothes off. I believe that when you're on your deathbed, you're not gonna think about other people's opinions.
"I'm a lingerie model by day and a professional dominatrix by night. When I was photographed for HUSTLER, I was more excited than nervous on the day of the shoot. I've loved the magazine for a long time. I had a secret stash in my bedroom because I thought the women in the pages looked like goddesses. I wanted to be like them.
"I've been a vegetarian since I was 12, and I've been blessed by all of the amazing restaurant options in New York: Italian, Indian, Thai, Japanese, Mexican… I love to eat! I also love cooking, traveling and art. I'm passionate about artistic expression and human compassion. Whether it's a painting, a book, a photo or a song, I am moved by people's stories. It makes me feel alive and connected.
"When it comes to great sex, the secret is that it is not that complicated. We were put on this earth to have sex and enjoy it. Try not to worry about what you look like, and have sex with people who want to make you feel good. Don't be afraid to experiment! Don't move too fast. And kissing is important. It can be more sensual than sex itself sometimes. I love biting lips. I love spit."
---