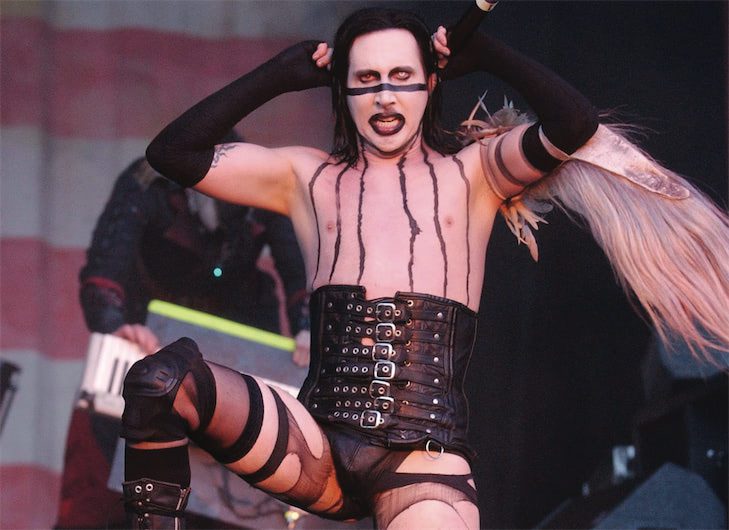 Say what you will about his recent output (please leave house music to the professionals), Drake has proven himself quite the trickster in promoting his 12th LP, Her Loss, a joint release with 21 Savage.
To promote the album, the rappers released a fake interview with Howard Stern, a fake NPR "Tiny Desk Concert" and a fake Vogue cover that resulted in a copyright lawsuit. Still, any publicity is good publicity, right?
The fake Stern interview was a masterstroke, fooling media outlets around the world into thinking Drizzy dates up to five women at a time and watches porn every day. That it's totally believable makes it all the more cunning.