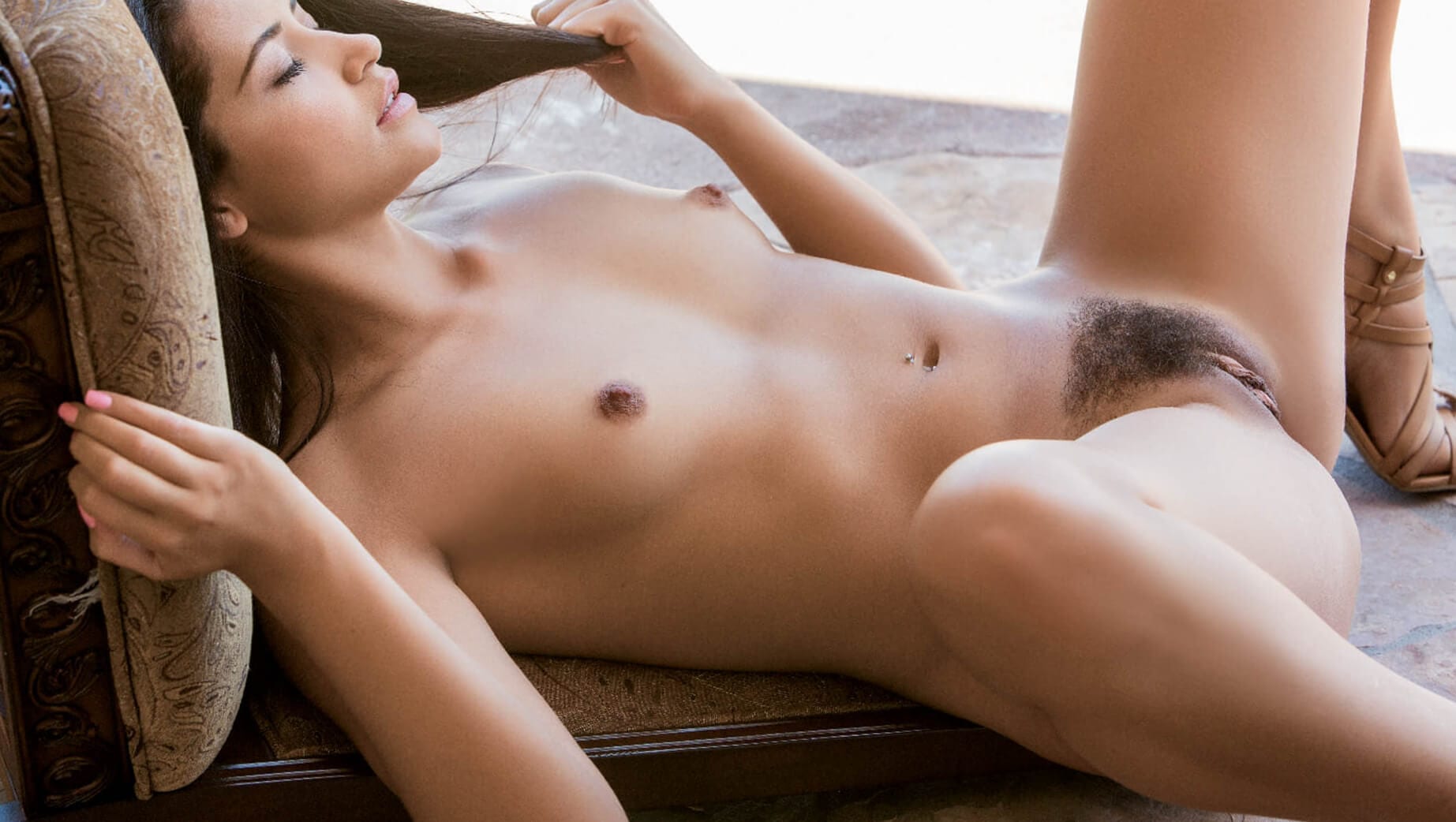 Hindsight is 20/20, but it's astounding how people responsible for major social media presences—like, say, the freakin' Vatican for instance—are lacking the wherewithal and knowhow not to keep their personal shiz anywhere near what they're doing for work. But yet here we are again.
No one likes to mock our brave men, women and nonbinary service people, who lay their lives on the line for our freedom, but we need to talk about the guy at Fort Bragg whose quasi-poetic love of pubic hair is now a matter of public interest.
As per the Daily Beast, a public-affairs officer at Fort Bragg—a massive military base in North Carolina—apparently lost sight of the fact that he was still logged into the base account when he began commenting on a sex worker's tweets last October. The model in question is a self-described "wholesome pervert" Quinn Finite (@QuinnFinite10), and as you may have already guessed, her pubes are glorious.