Welcome back to HUSTLER Two-Timers, where we celebrate Honeys so nice, we featured them twice!
Today we celebrate Uma Jolie, the green-eyed beauty with no time for games or sexual labels, but plenty of time for a straight-shooting lady who can go one-on-one with her in the conversational arena. 
Jolie shared her preferences in her January 2016 pictorial, with fellow beauty Aspen Rae.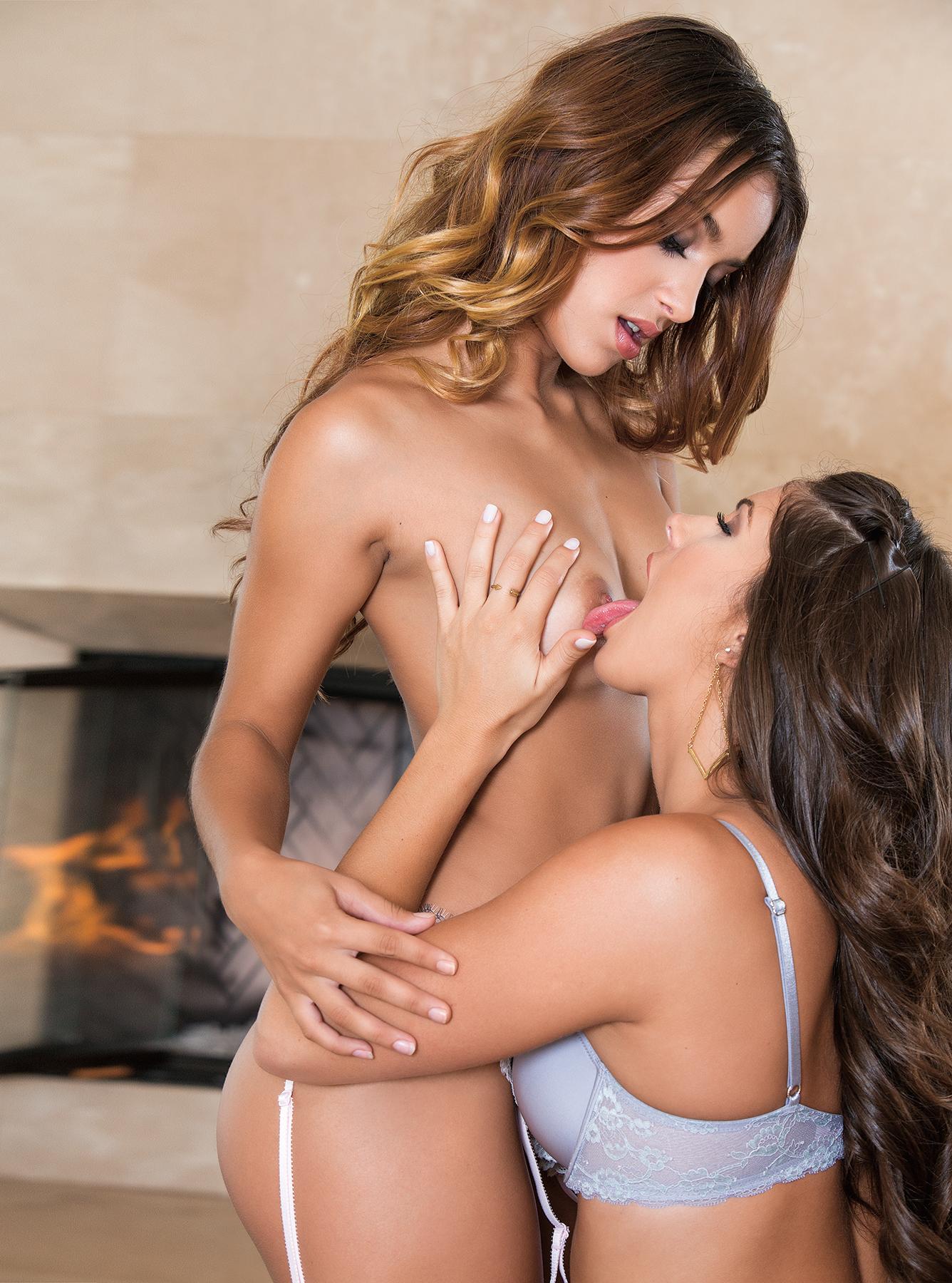 "It's annoying when people ask if I'm bi, straight or lesbian. Labels don't mean a damn thing. If I'm having fun, that's all that matters," Jolie shared with the readers of America's Magazine.